Think like TOMORROW PEOPLE _Cara Jual Properti Saat Ini Kepada Millennial
---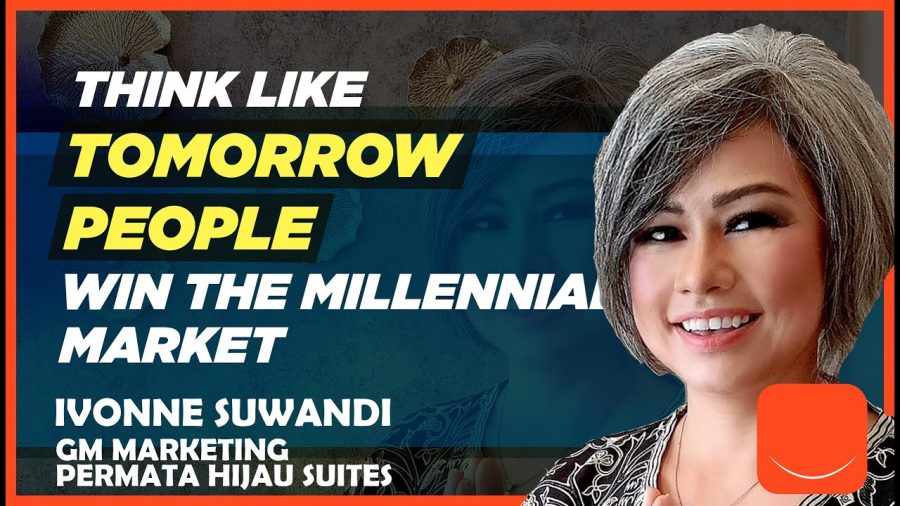 PERMATA HIJAU SUITES
Menerobos Jaman bersama PENGHUNI DUNIA ESOK
Hakekat nya, manusia hidup berjalan di atas garis waktu, dari jaman menembus jaman…
Sadarkah kita saat ini sedang berada di puncak sejarah manusia ?!
Yang artinya, belum ada manusia futuristik yg pulang melaporkan kondisi masa depan … yaa kan ?!
Pernahkah terlintas dengan SIAPA kita hidup di DUNIA ESOK ?
Pastilah Mereka yang berhasil melewati Seleksi Alam di New Normal ini dan berhasil menerobos masuk ke jaman NEW FUTURE.
… Hhmm … 🤔🤔🤔 Siapa Mereka ?!
Mereka adalah Sang Penghuni Dunia Esok, The TOMORROW PEOPLE. 'a #gamechanger with a #millennialmindset.'
Yess! MILLENNIAL SUPER;
Manusia yg tidak hanya sehat mentalitas & kuat fisiknya, tapi Attitude & DNA-nya pun juga SUPER :
"resilience, innovative, think big, mostly generate solutions with creativity, living easier & simple, suka semua yg instant, techno lovers, but care to each other."
Melihat karakter penghuninya, DUNIA ESOK jauh lebih penuh dg tantangan dan kejutan yaach… Ready ??!
Sudahkah kita berpikir tentang pentingnya #EcosystemRestoration di mana kita tinggal esok.
Yakin ??!
Coba cek link berikut ini ;
GOOD VIBES always start from
PERMATA HIJAU SUITES
#nyatadekatnya
IG : permatahijau55
Web : www.permatahijausuites.com
•••••••••••••••••••••••••••••••••••
(Courtesy of METLOOK production by Ismet Natakarmana)