---
D

iscover
Our Concept
✻

Life is so precious, and the way that we live it is an art; this is why
PERMATA HIJAU SUITES is here to offer you a salient way to appreciate
your life.
PERMATA HIJAU SUITES is built by orchestrating nature and modern
lifestyle into one harmony, creating your ideal home. Let the harmony
vibrates inside your mind, body and soul!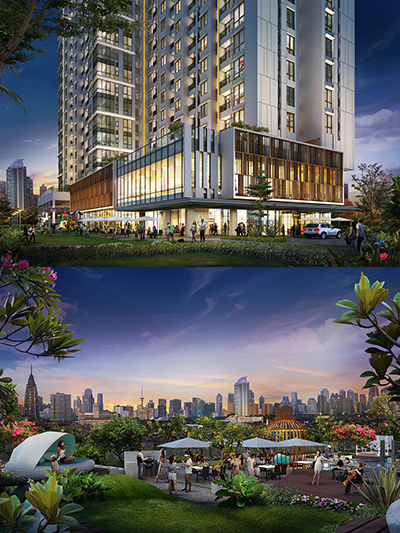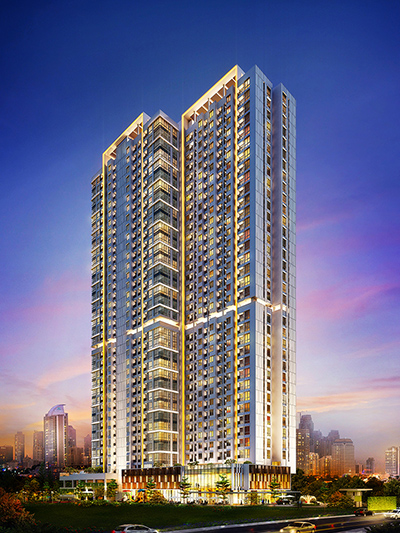 ---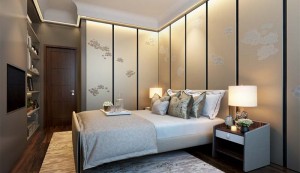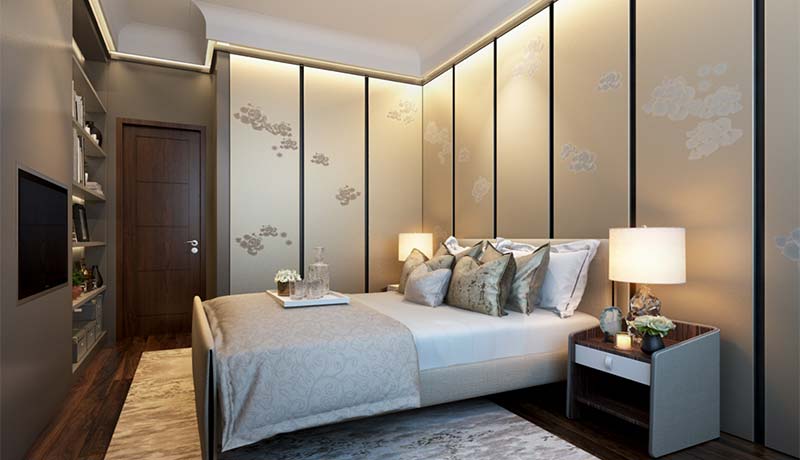 1BR-A: Nett Area: 35.01 m2
Semi Gross: 40.86 m2
1BR-B: Nett Area: 35.01 m2
Semi Gross: 40.86 m2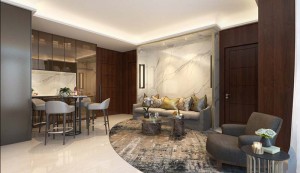 2BR-A: Nett Area: 51.66 m2
Semi Gross: 60.29 m2
2BR-B: Nett Area: 51.66 m2
Semi Gross: 60.29 m2
2BR-C: Nett Area: 59.46 m2
Semi Gross: 69.39 m2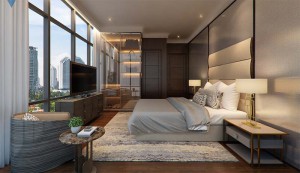 3BR-A: Nett Area: 78.56 m2
Semi Gross: 91.69 m2
3BR-B: Nett Area: 78.32 m2
Semi Gross: 91.40 m2
3BR-C: Nett Area: 78.32 m2
Semi Gross: 91.40 m2
3BR Virtual Tour