Let's Find Out The Last Treasure
Permata Hijau Suites is built by orchestrating nature and modern lifestyle into one harmony, creating more than just a home. Let the harmony vibrate inside your mind, body, and soul!

Experience living in a world-class neighborhood and get connected with 27 countries just one step away from your main door. Own the life that many people have dreamed of in this city of stars.
PERMATA HIJAU SUITES is located in the heart of Jakarta, in the prestigious area of Permata Hijau where generations of urban dwellers have enjoyed high quality lifestyle. While having the green, natural living atmosphere and also the luxurious facilities in within the premise, you will also have easy access to business districts; lively shopping malls and restaurants; prominent international schools and hospitals.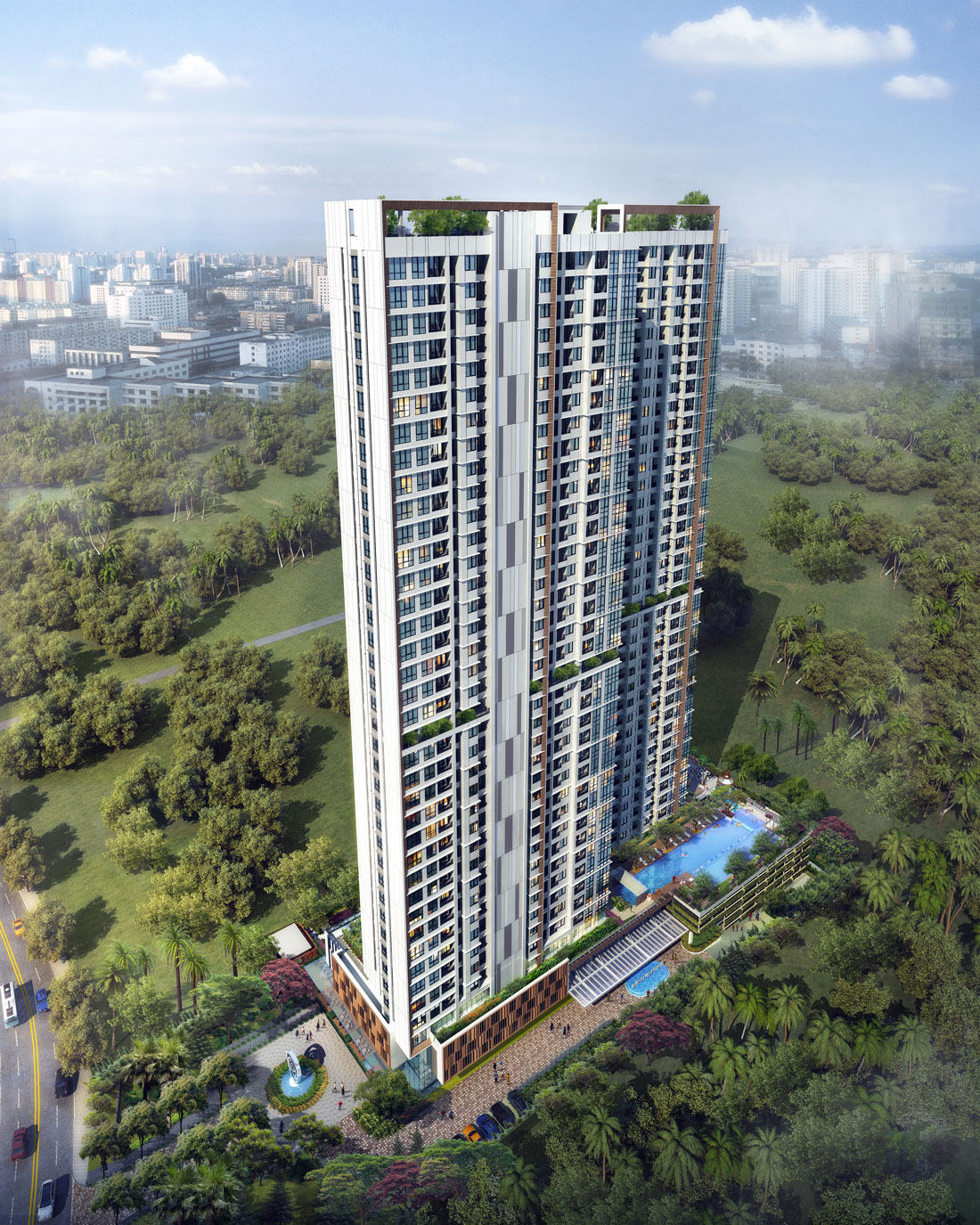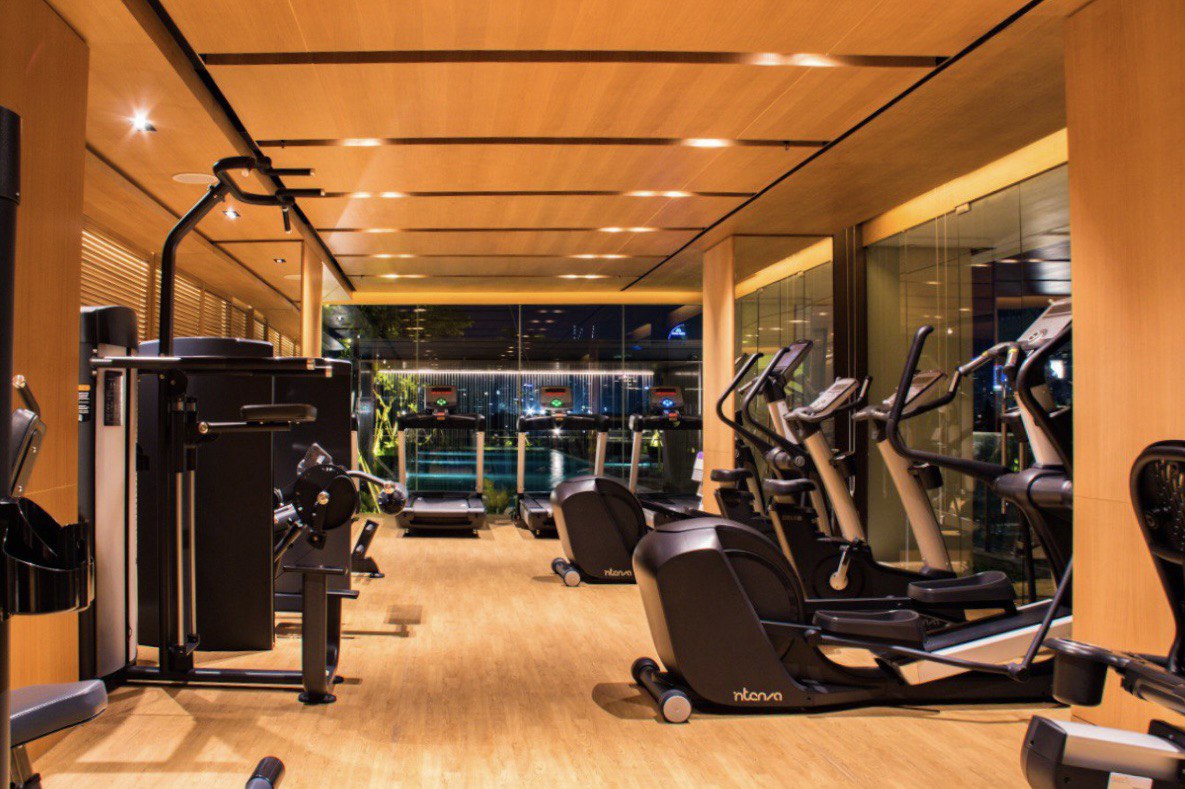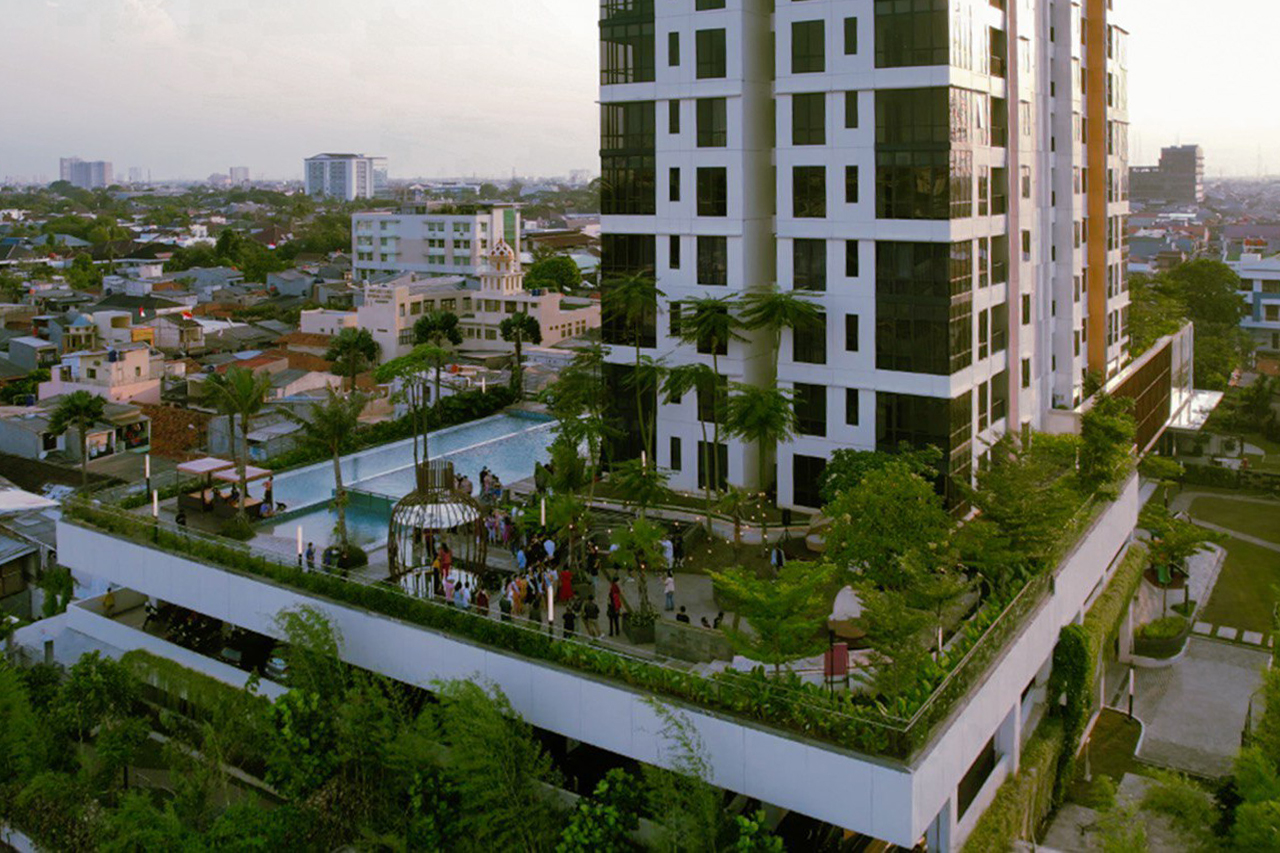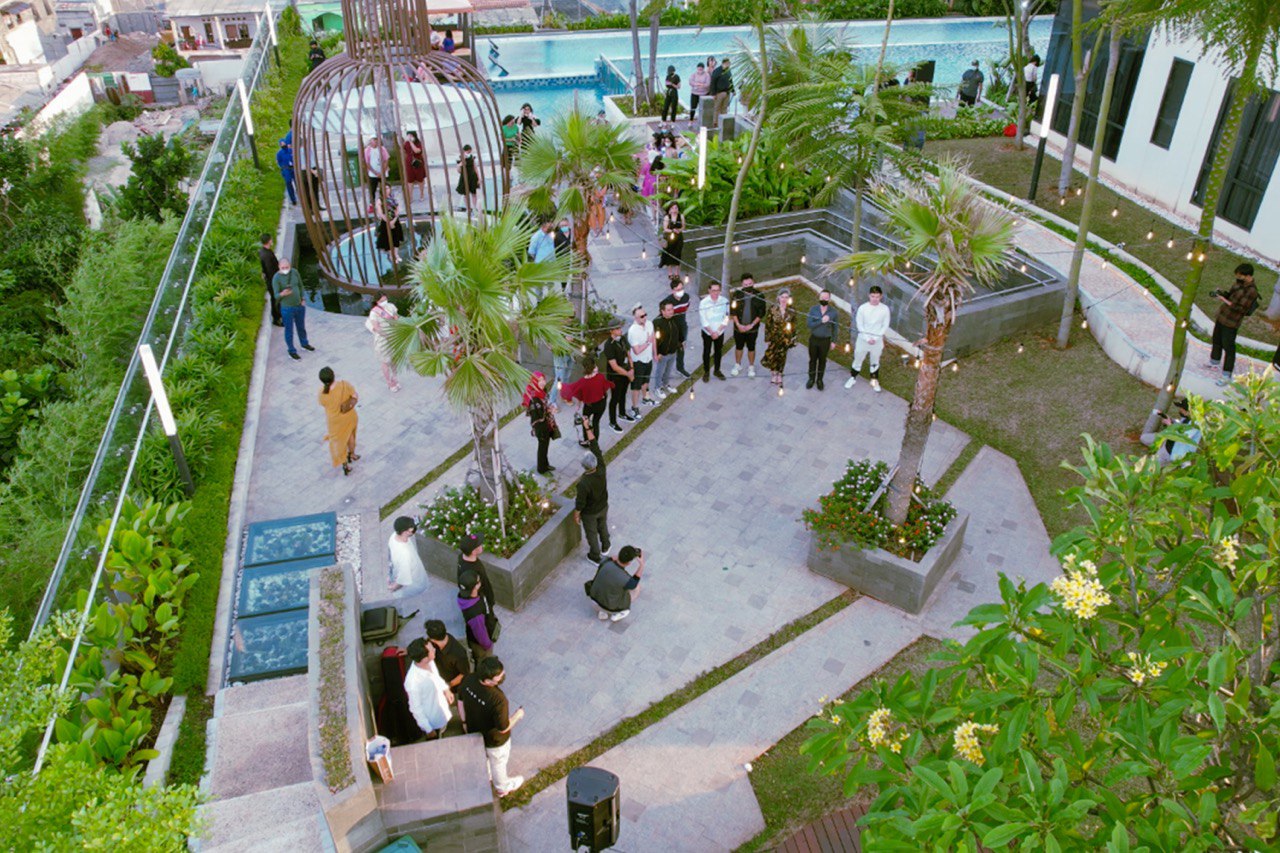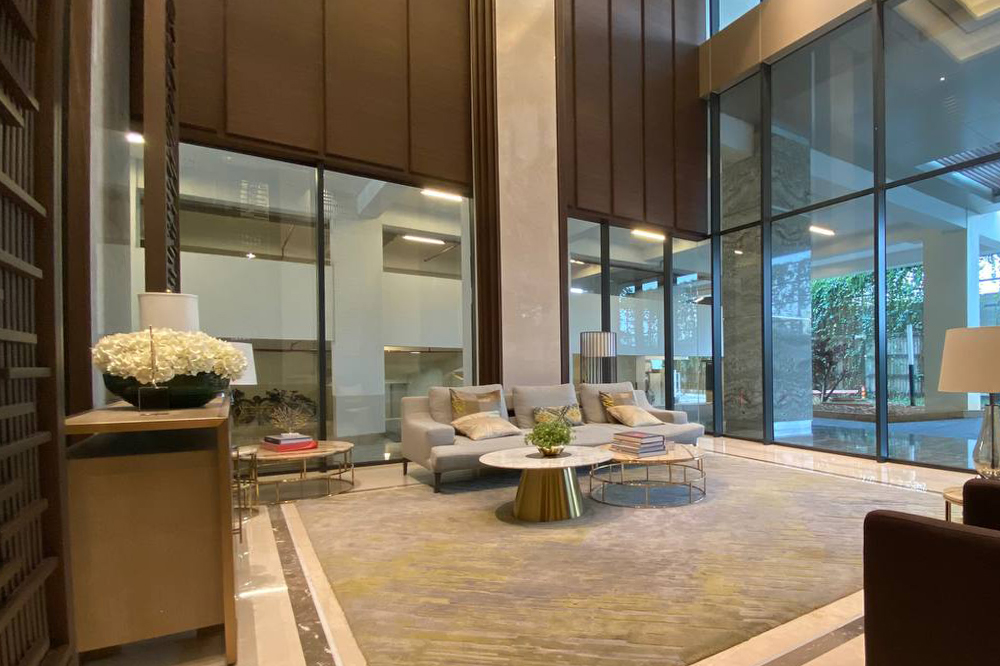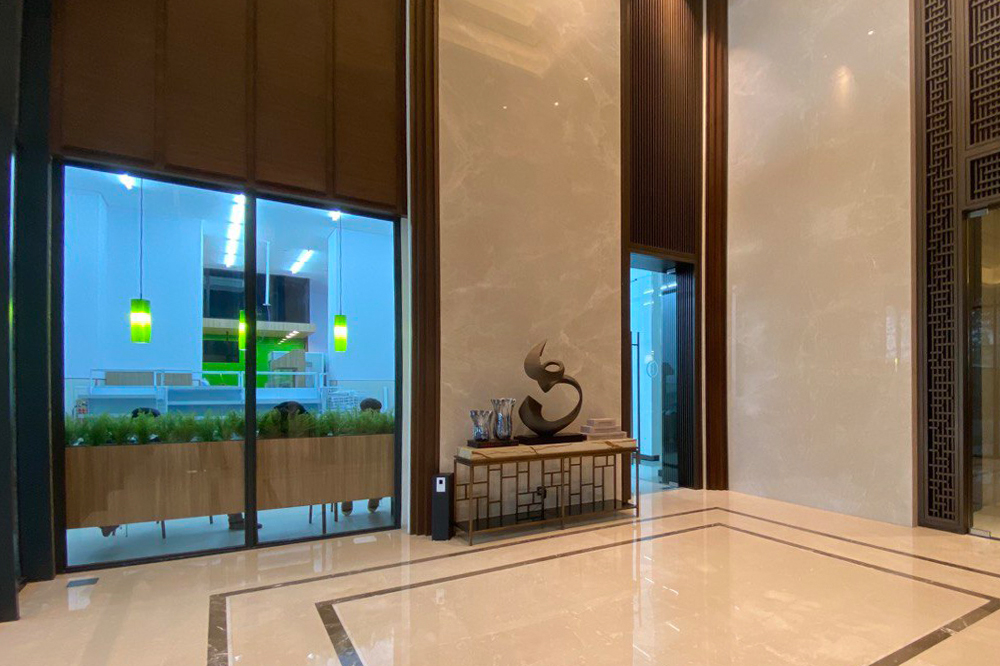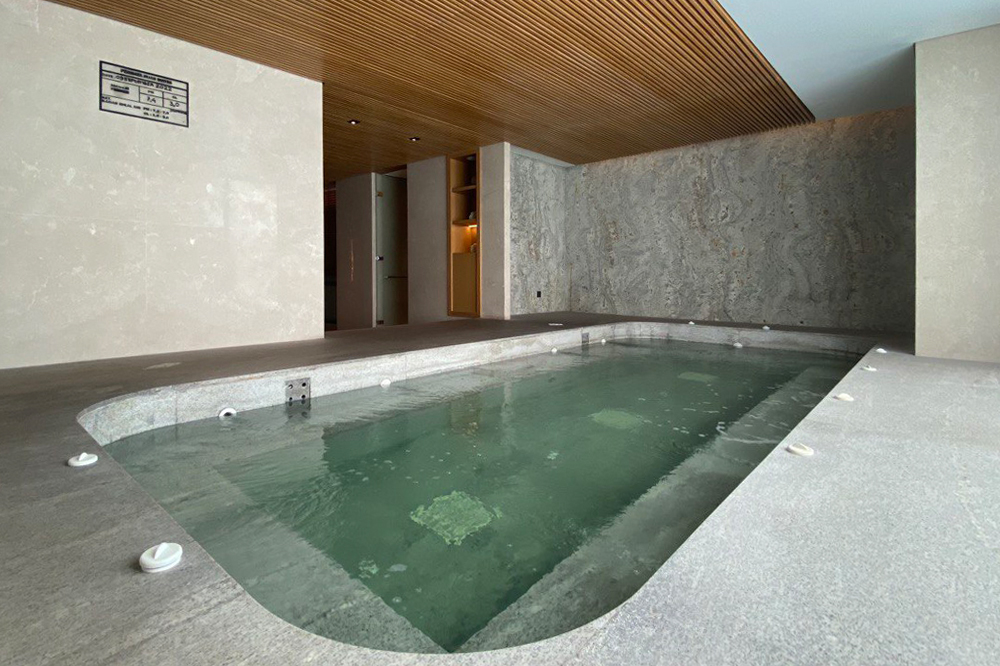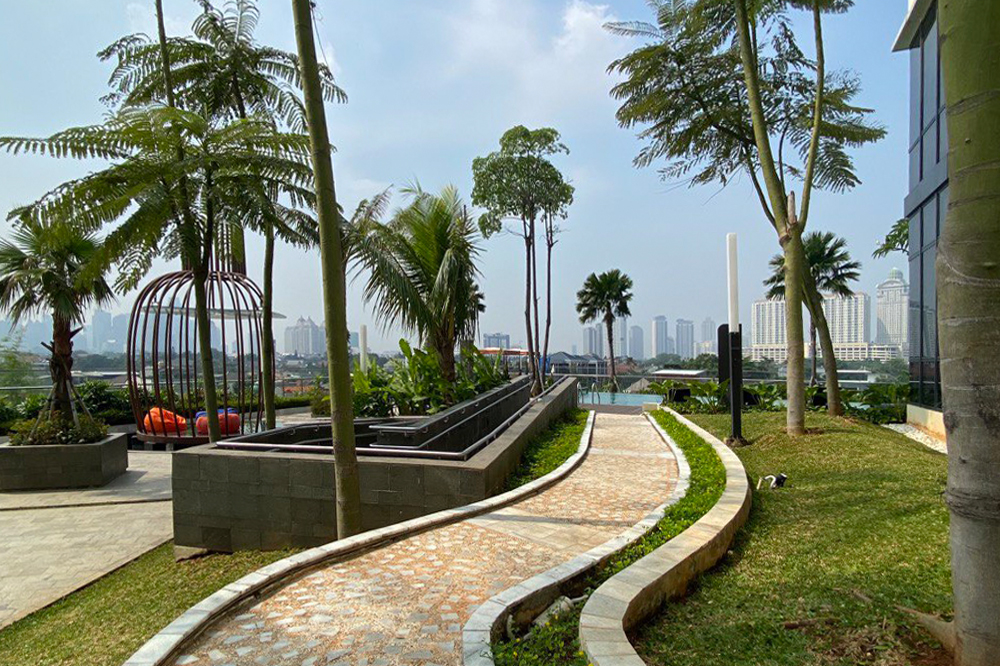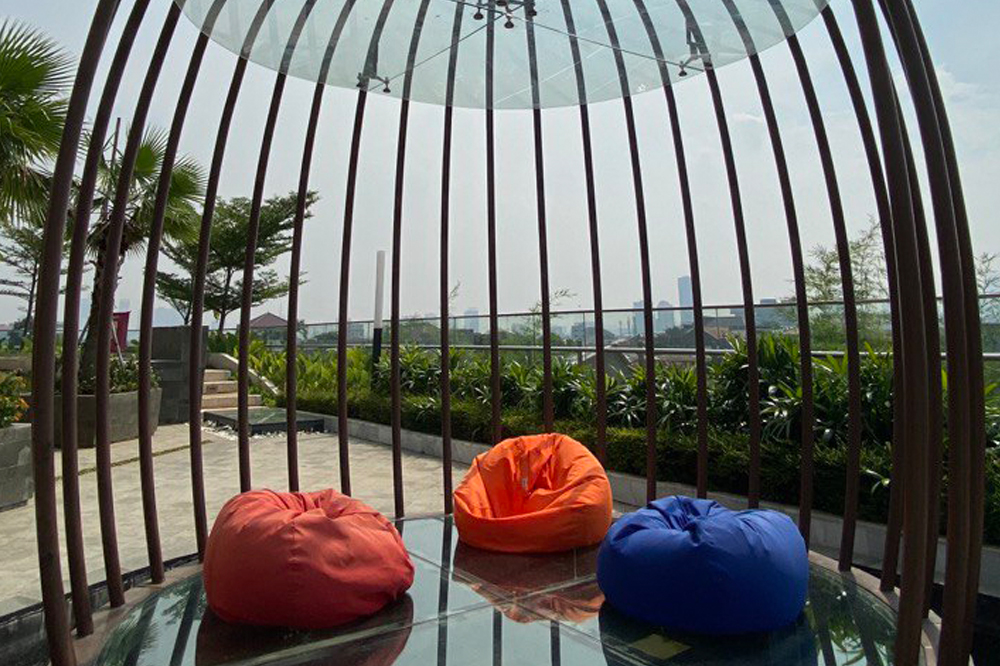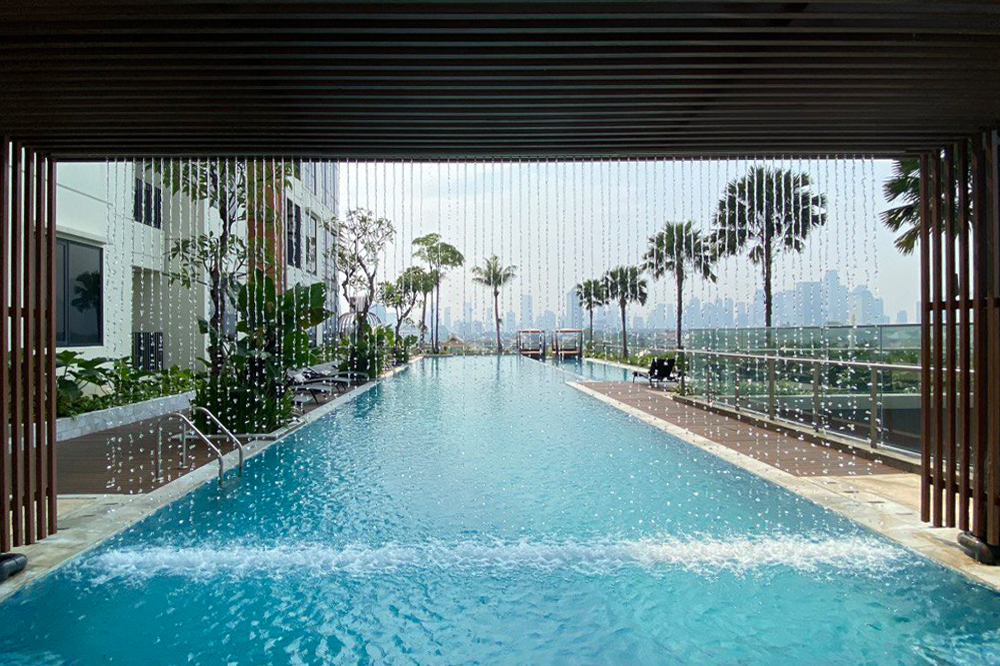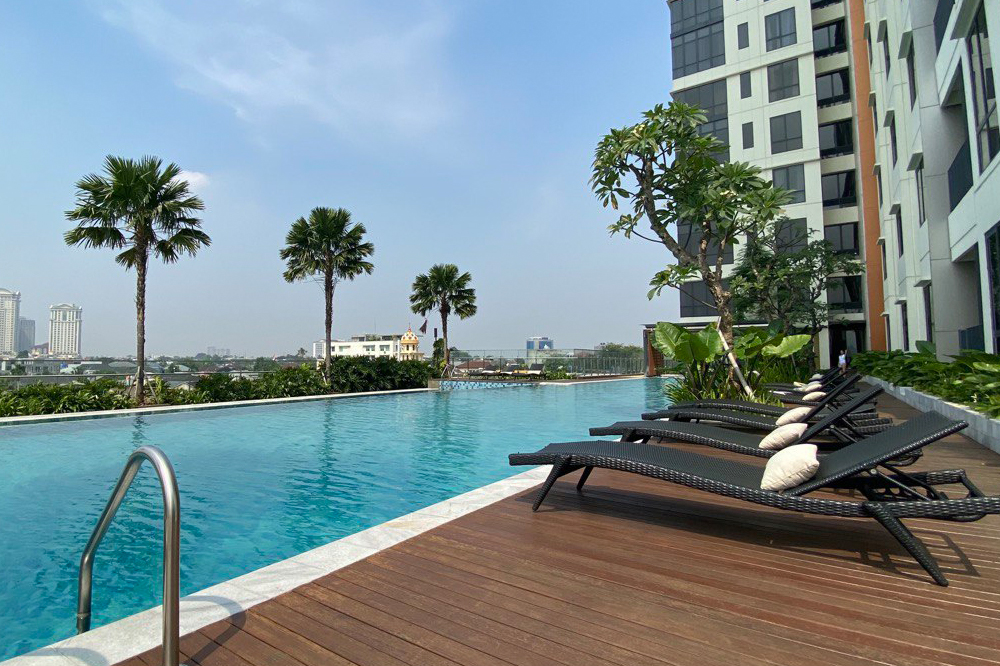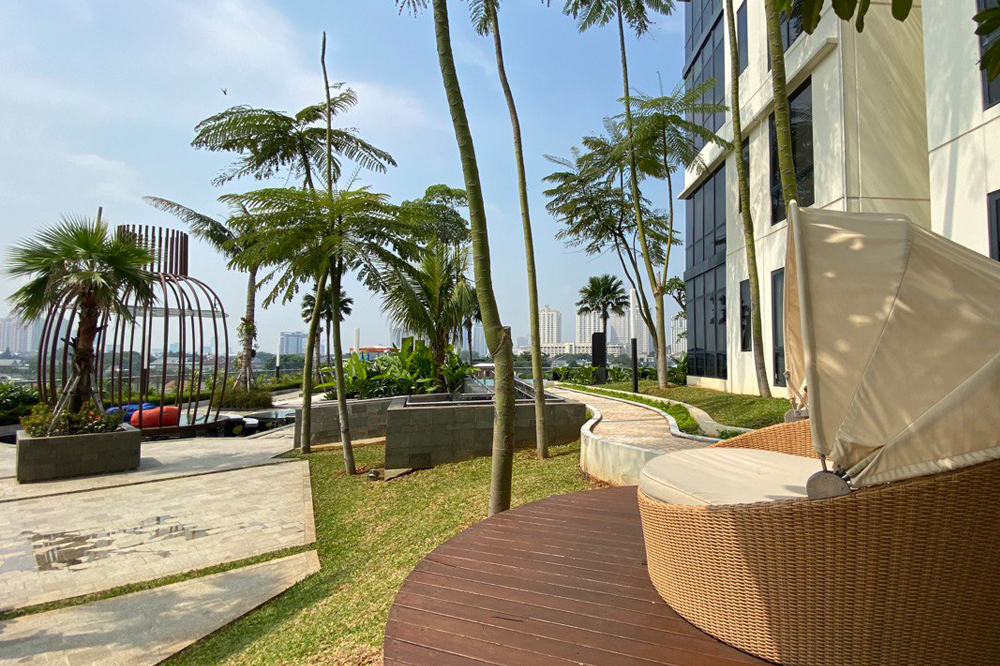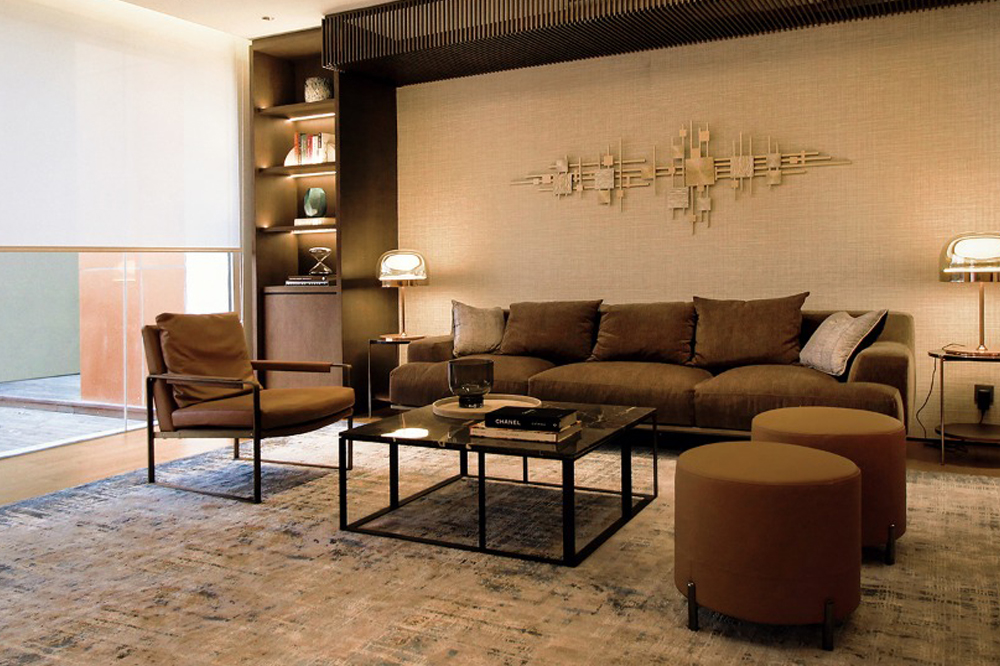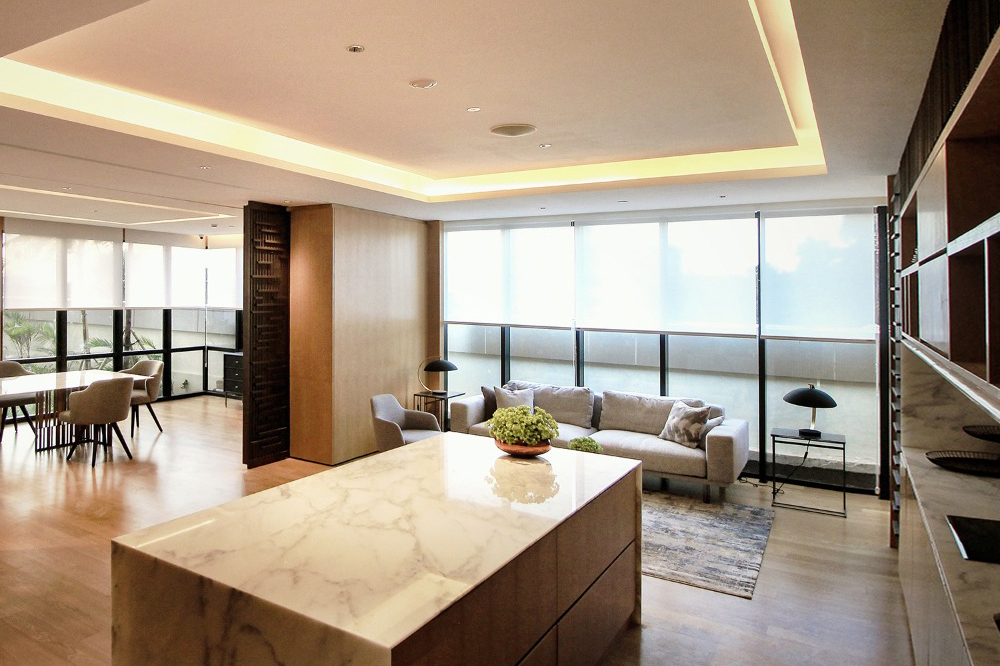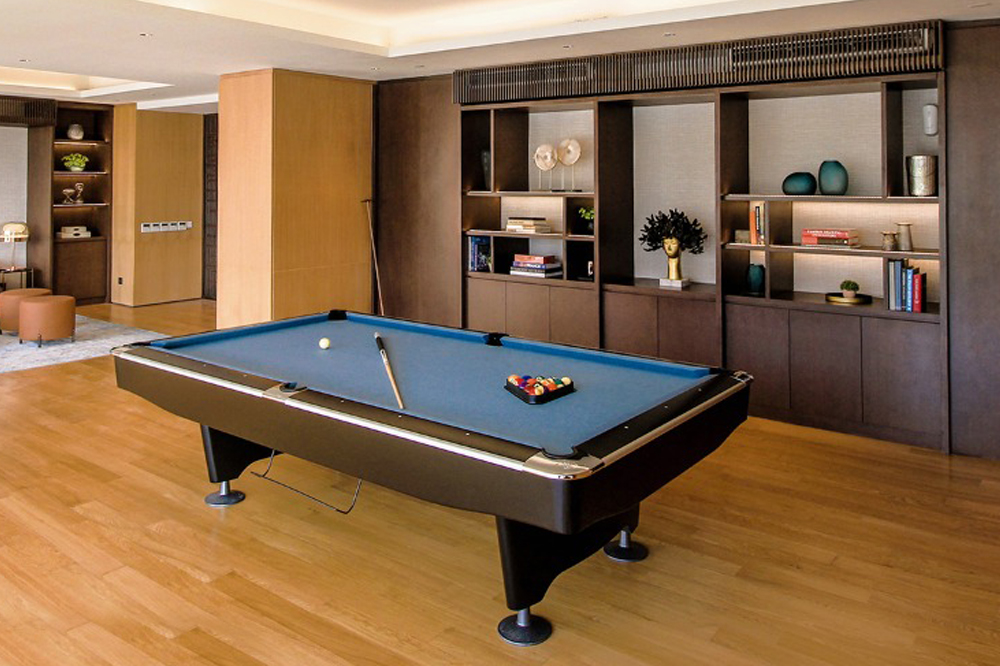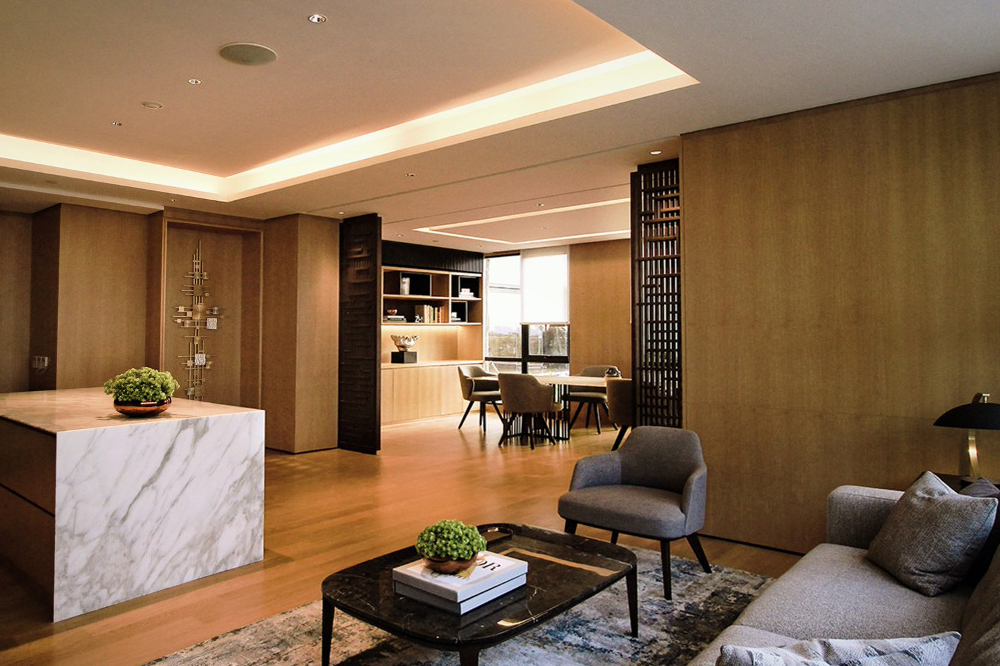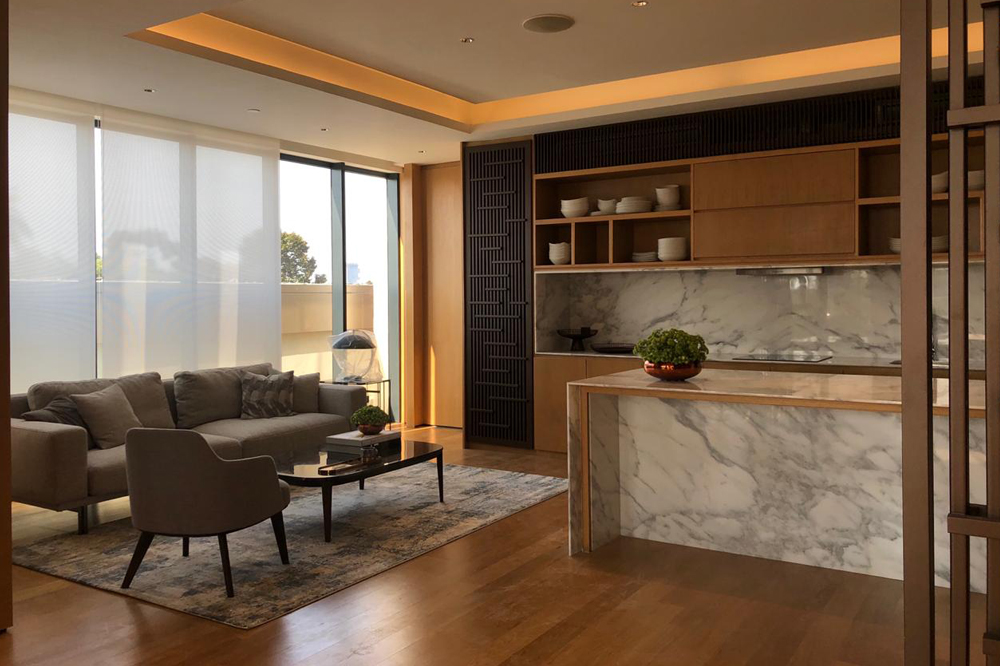 Get pampered in places inspired by the essence of nature and freely express the harmony of life. Enjoy and loosen up yourself a bit, share the salient moments with your loved ones in 45 super facilities.
Expand Your Networking in The World-Class Neighborhood
Get connected with our international tenants from 27 countries, Malaysia, Vietnam, Philippines, Singapore, germany, United Arab Emirates, Czechoslovakia, Japan, China, Netherlands, Australia, Canada, Papua New Guinea, Switzerland, French, Italy, Australia, England, Spain, South Korea, Serbia, Turkey, Russia, The United States of America.
For any inquiries please call