---
SPLENDID JEWEL
AT SOUTH JAKARTA
PERMATA HIJAU SUITES is located in the heart of Jakarta,
in the prestigious area of Permata Hijau where generations
of urban dwellers have enjoyed high quality lifestyle.
While having the green, natural living atmosphere and also
the luxurious facilities in within the premise, you will also
have easy access to business districts; lively shopping
malls and restaurants; prominent international schools
and hospitals.
All the convenience listed above will ensure that your
family and yourself would live a highly productive, and
enjoyable life.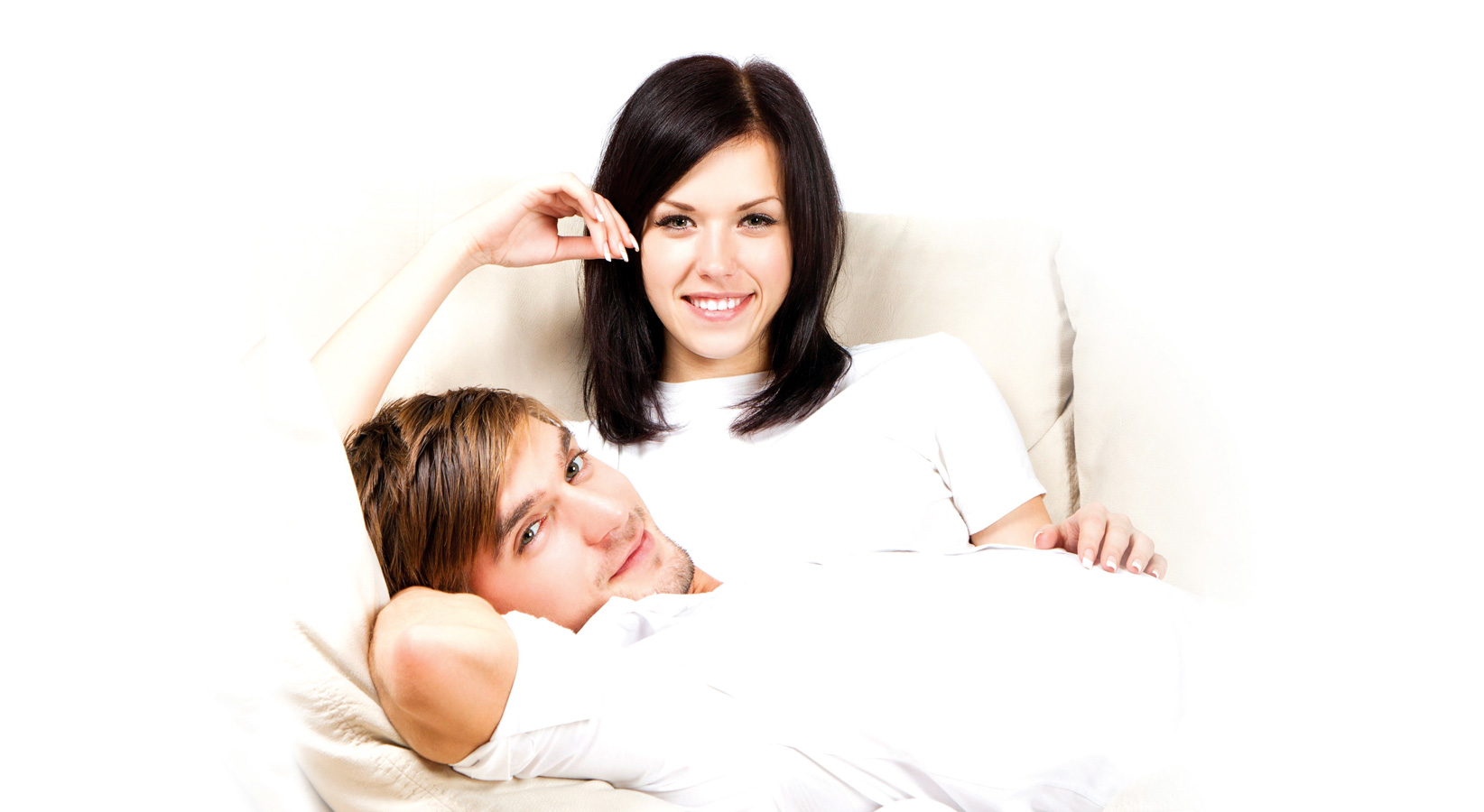 S

plendid
ATMOSPHERE
---
Siteplan
---