News
---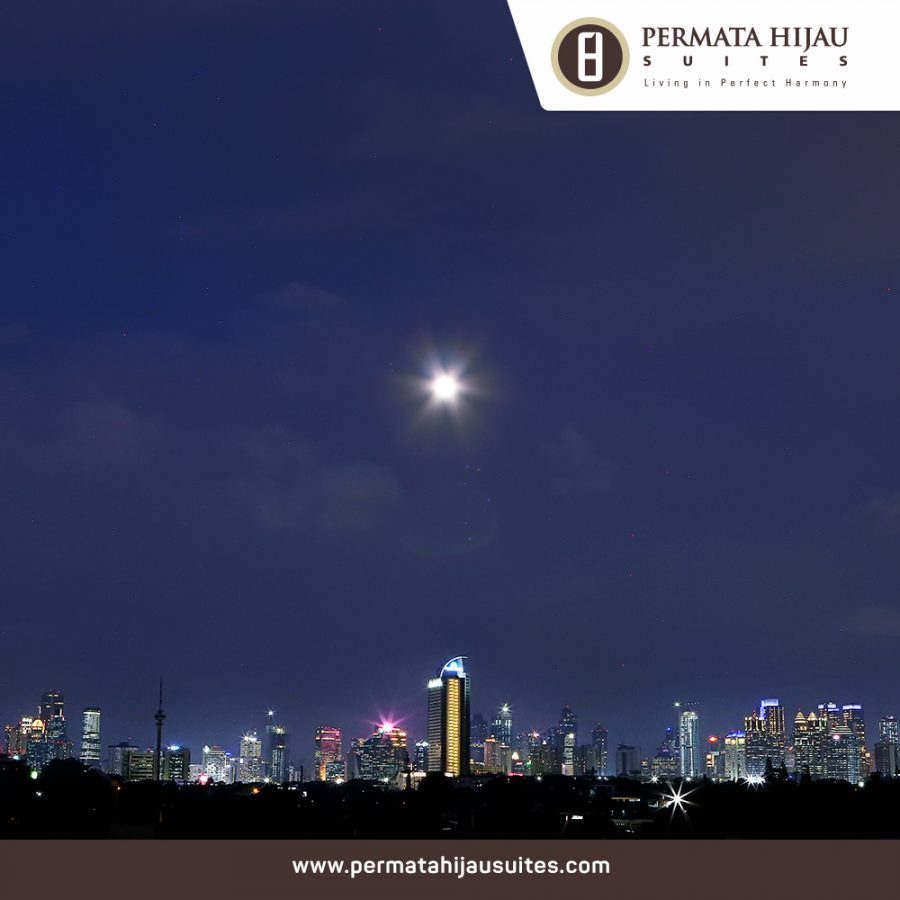 Melalui jendela dan balkon, penghuni memiliki view menakjubkan hingga 180 – 270 derajat. Impressive real city menghadap area gedung..
Read more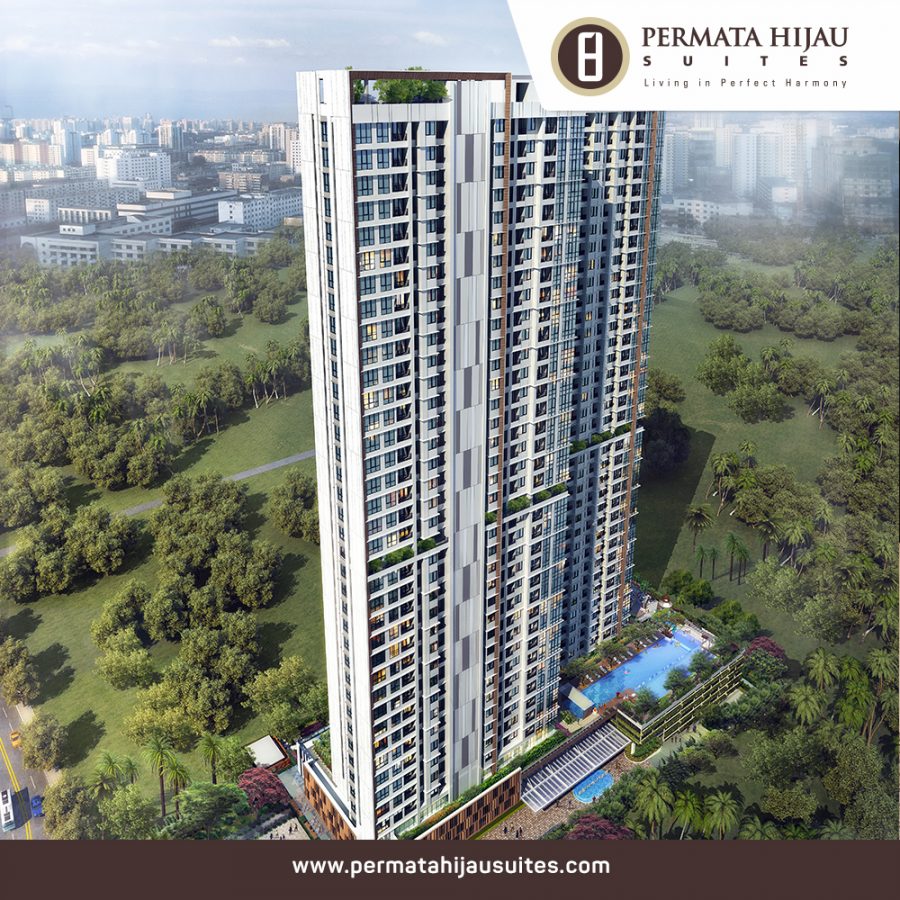 Permata Hijau Suites merupakan hunian eksklusif tertinggi pertama, 36 lantai di koridor jalan utama. Dikembangkan konsorsium Pulau Intan..
Read more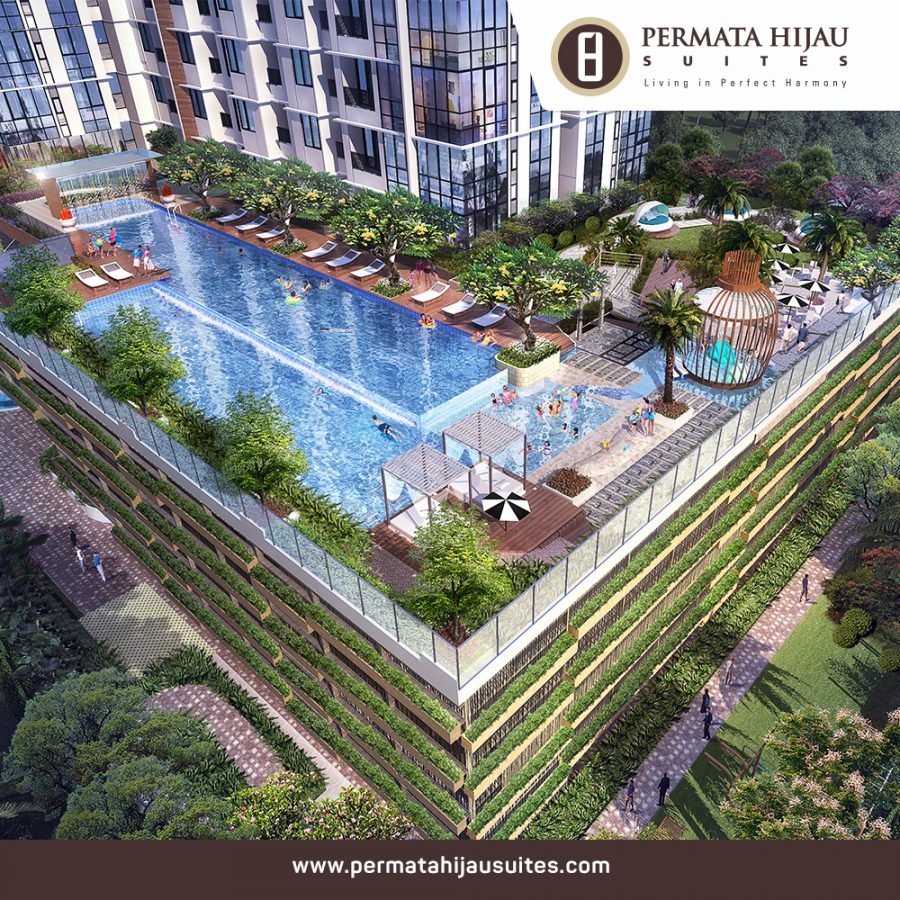 Konsep huniannya selaras dengan alam (Living in Perfect Harmony), menggabungkan tingkat privasi dan kenyamanan bagi entrepreneur..
Read more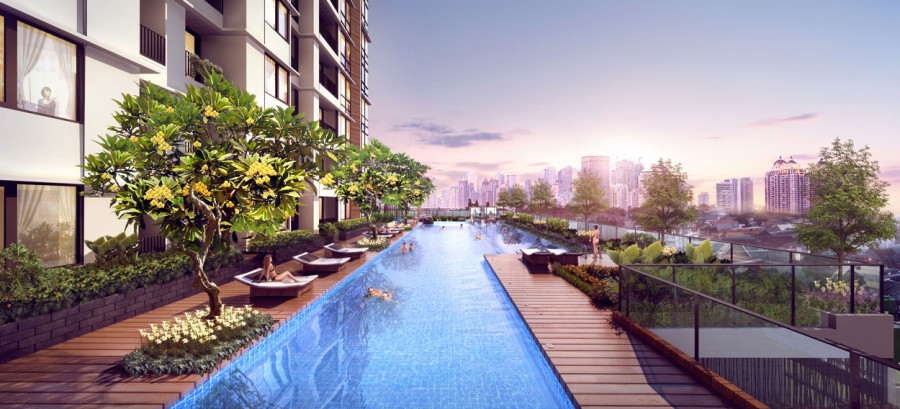 Jakarta – Menyandang benchmark dengan median harga tanah tertinggi, membuat koridor Permata Hijau – Simprug, Jakarta Selatan kian..
Read more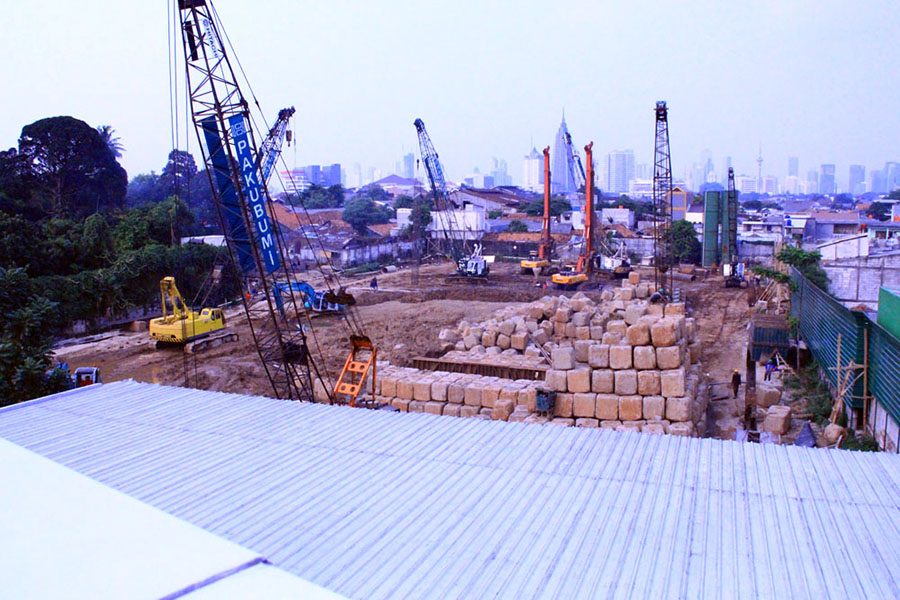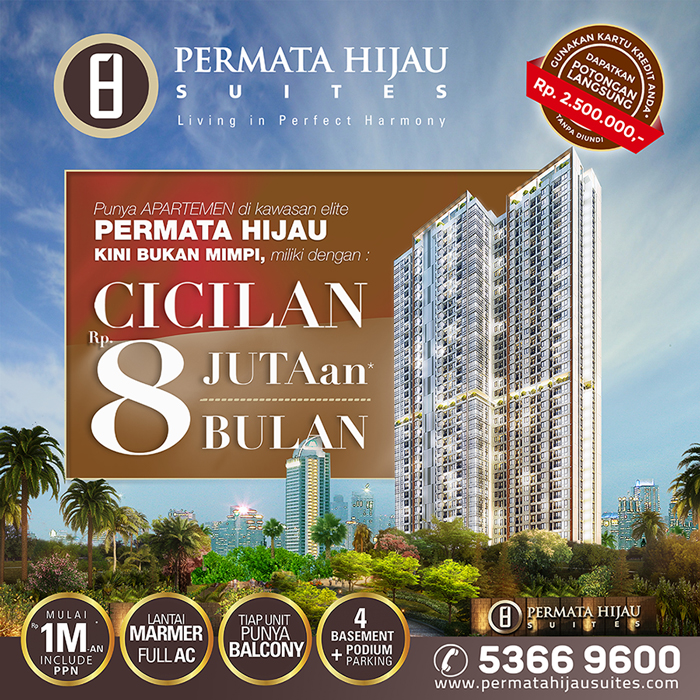 Miliki apartemen eksklusif di kawasan elite Permata Hijau, Cicilan Rp 8Jutaan/bulan*, Kartu Kredit apa saja dapat potongan langsung Rp..
Read more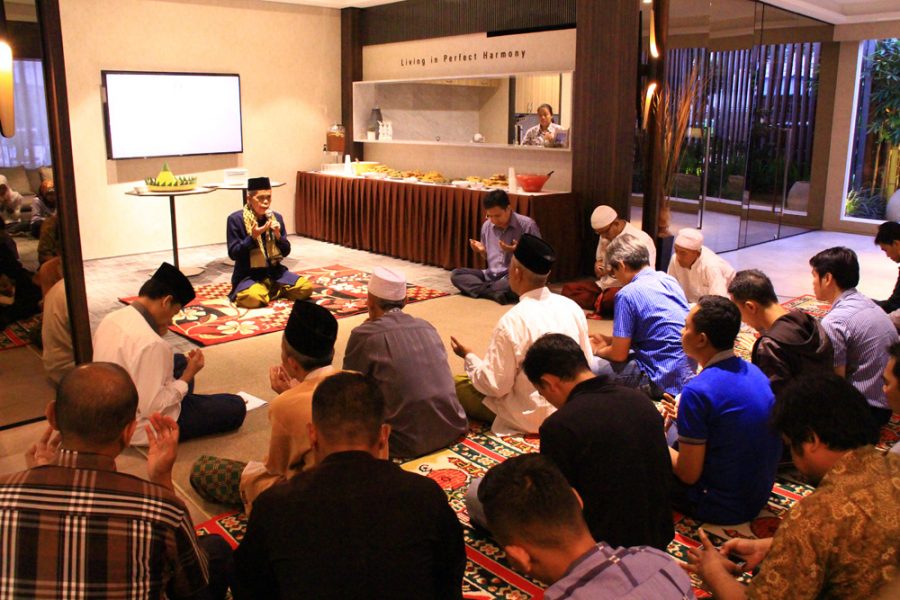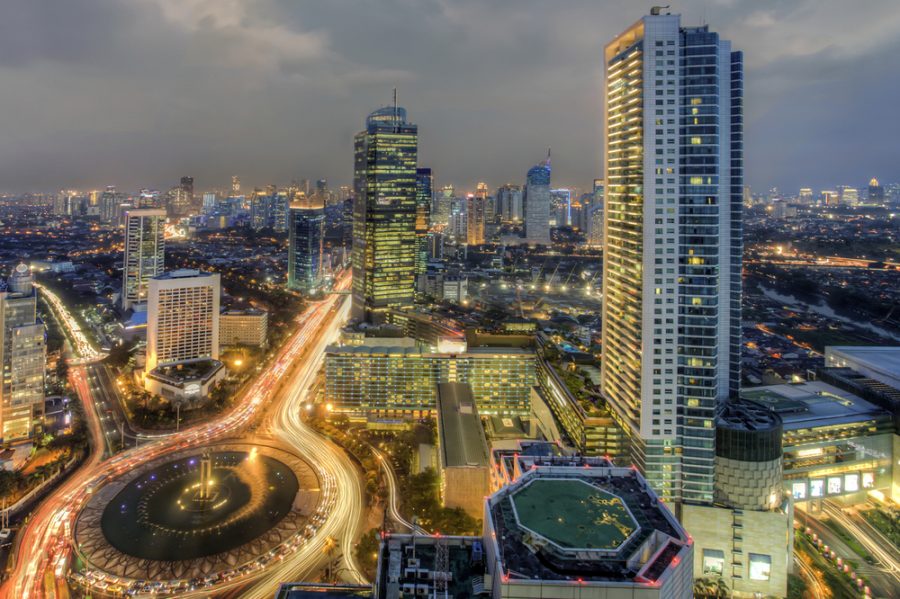 6 Best Things to Do in Jakarta
1. Enjoy the Best Bars with Beautiful Views
One of my favorite things about Jakarta is the nightlife...
Read more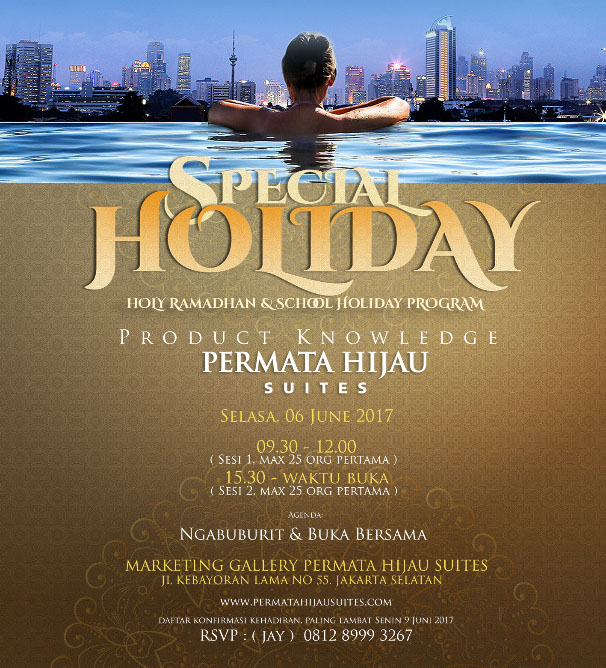 It's Happening Now! 6 Juni 2017
Product Knowledge
Read more