apartemen nyaman jakarta
Tag
---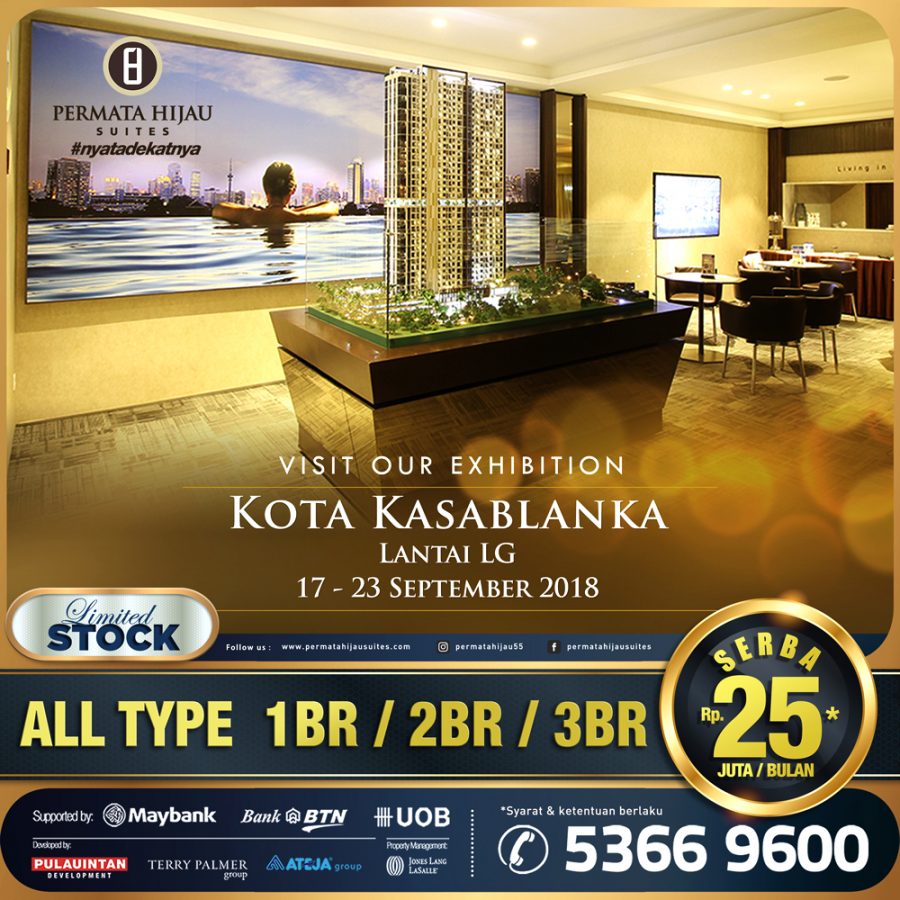 Kunjungi booth Permata Hijau Suites di Kota Kazablanka mall
Lantai LG, Jakarta Selatan, 17 – 23..
Read more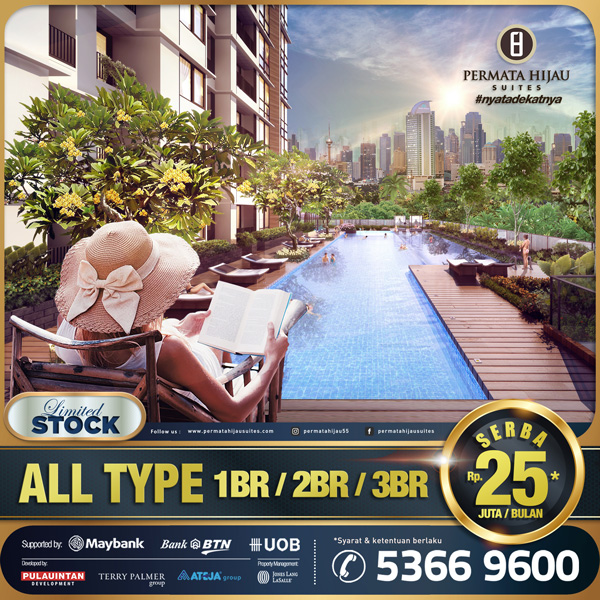 Miliki Segera Apartemen Premium di Jakarta Selatan, Limited Stock! All Type 1BR, 2BR, 3BR Serba..
Read more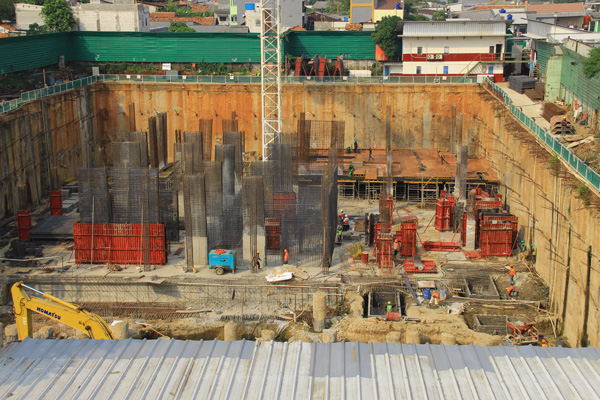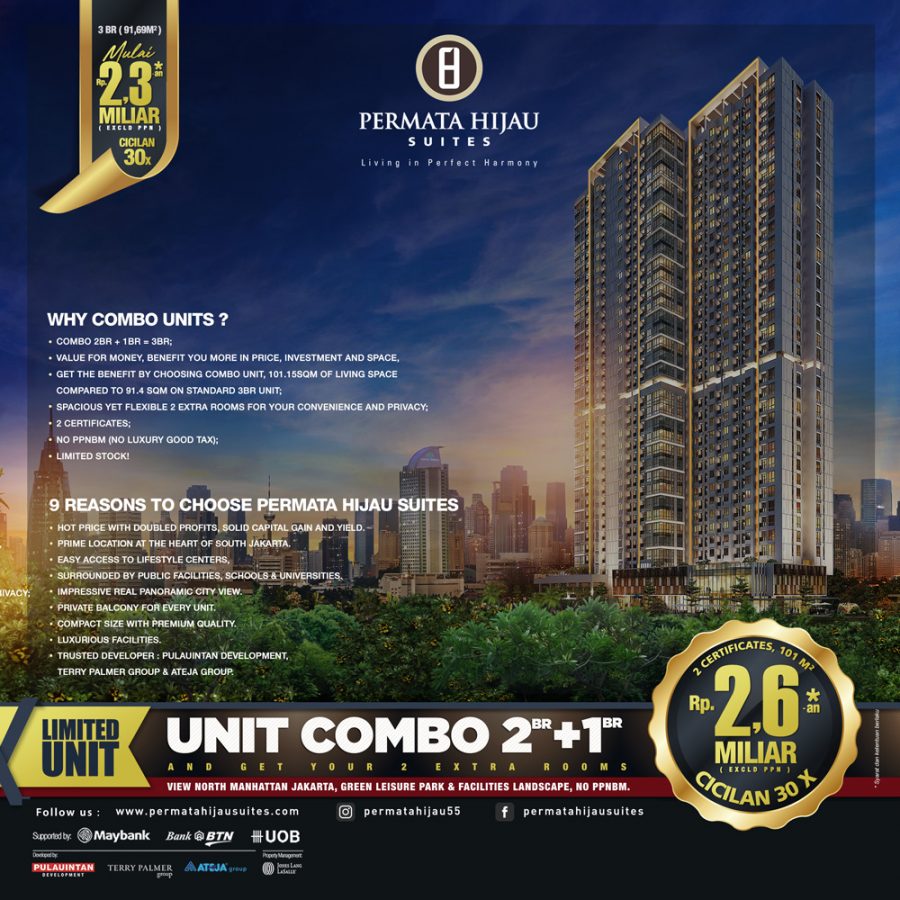 KEUNGGULAN UNIT COMBO
•••••••••••••••••••••••••••••••••
1. Combo 2+1 = 3BR
(Luasan 101,15 m2)..
Read more
Selain unit standar, Permata Hijau Suites menawarkan juga unit combo (1BR+2BR / 2BR+2BR /..
Read more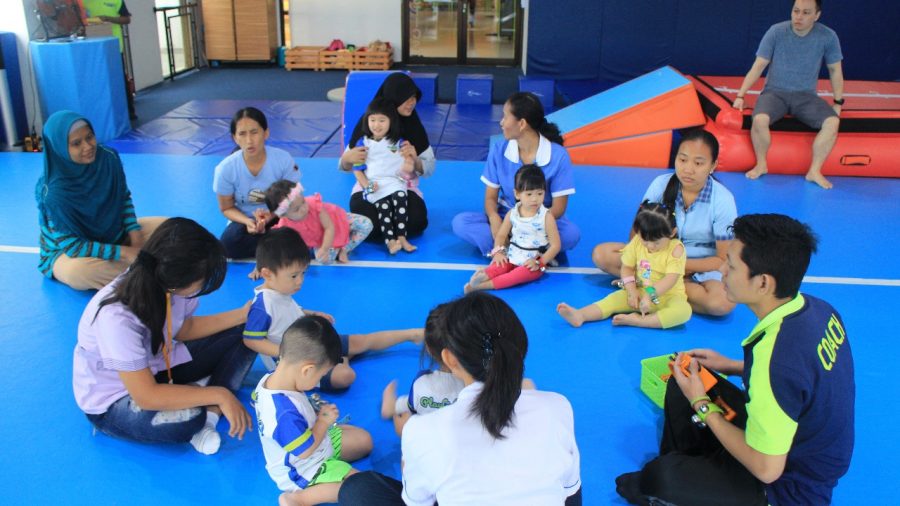 Permata Hijau Suites with NEWEST FACILITIES +++ In collaboration with : Playfield & ETON..
Read more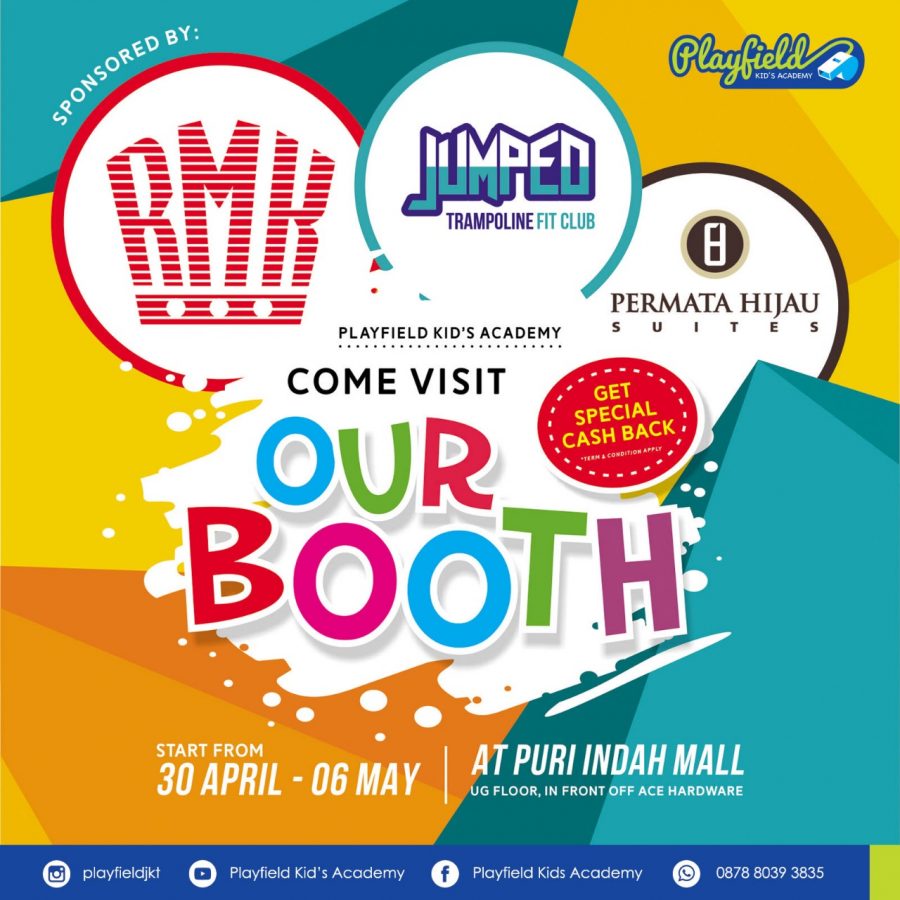 Come to Playfield booth at Puri Mall and get special surprise from Permata Hijau Suites.
Read more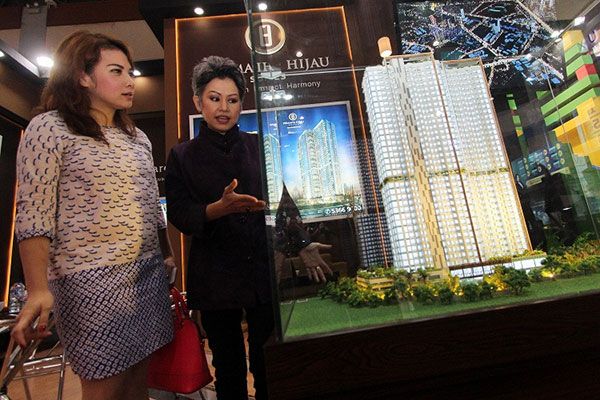 GM Marketing Permata Hijau Suites, Ivonne Suwandi (kedua dari kiri) berbincang dengan pengunjung..
Read more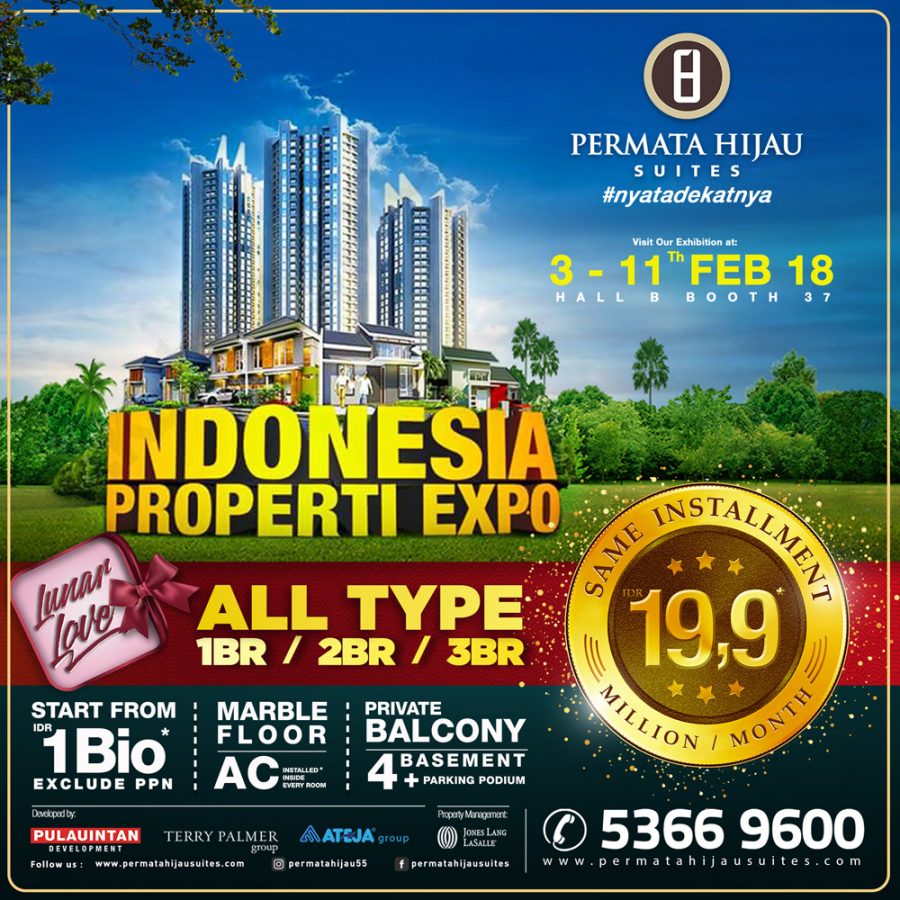 Jakarta –
Pertama dalam sejarah properti di Indonesia, PT Palmerindo Properti yang merupakan..
Read more