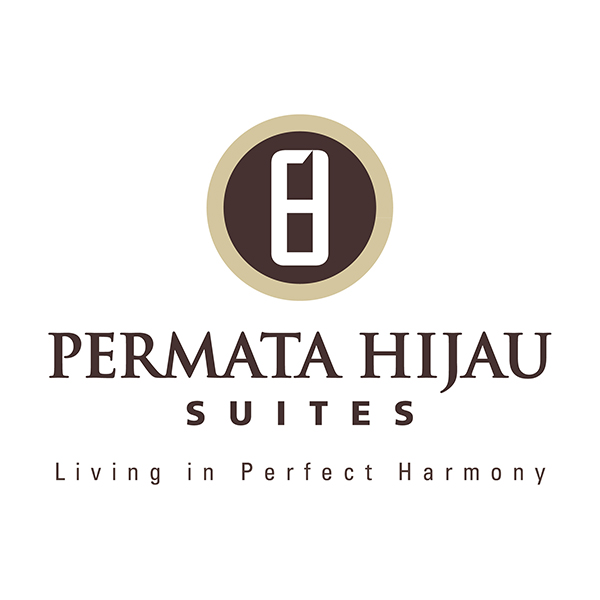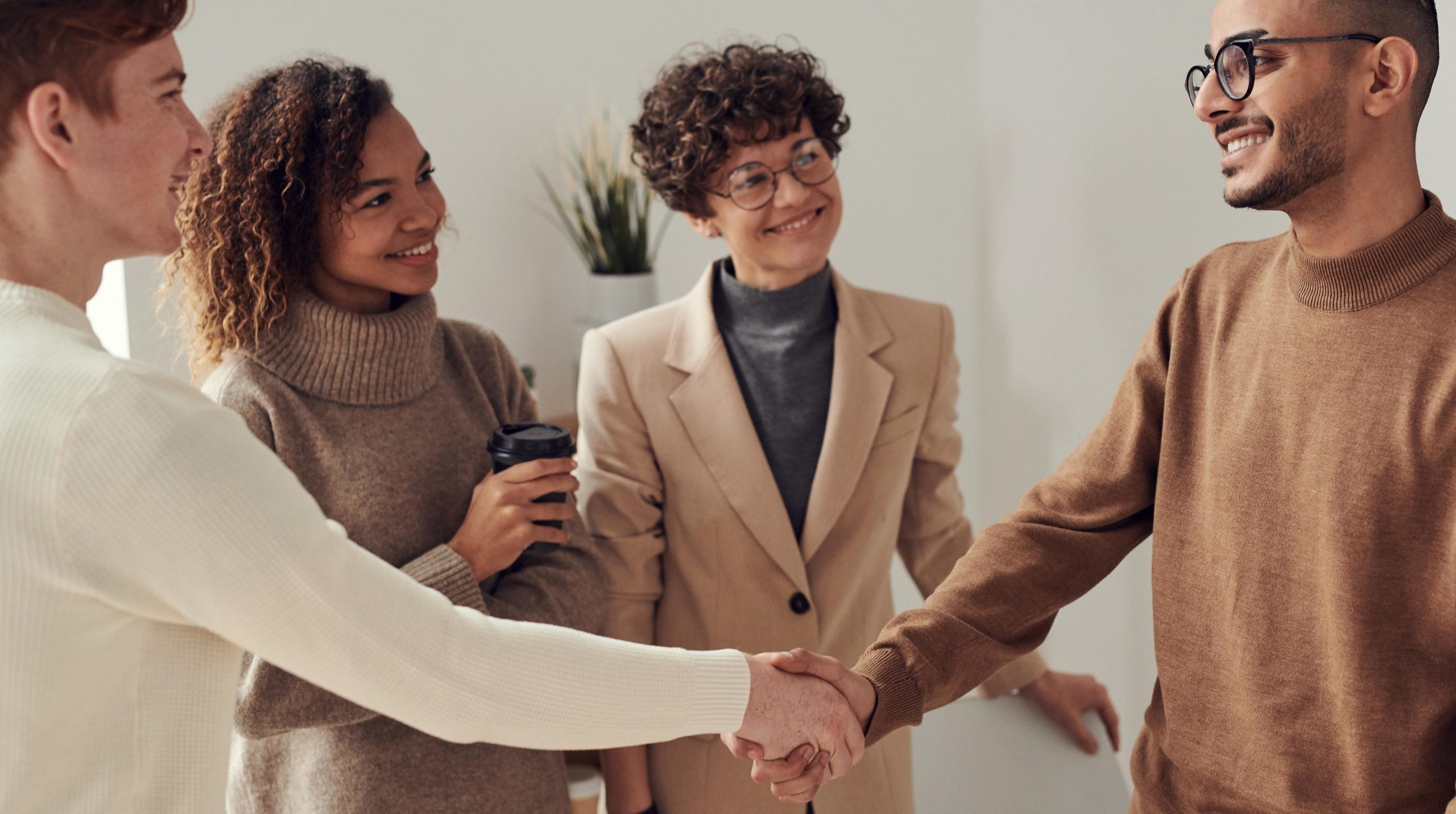 Let's Find You a Home
It all starts within your very own neighbourhood, the CREATIVE
ECOSYSTEM where millenials, talented startups people, young global minds live and mingled together. The melting pot where people connect and share ideas, c reat ing the extraordinary future in one place.
Urban Oasis Concept
Here at our beloved Permata Hijau Suites, you will see the new meaning of urban lifestyle. The Urban Oasis to Live, Learn, Work and have a lot of Leisure time.
Come and join us NOW…!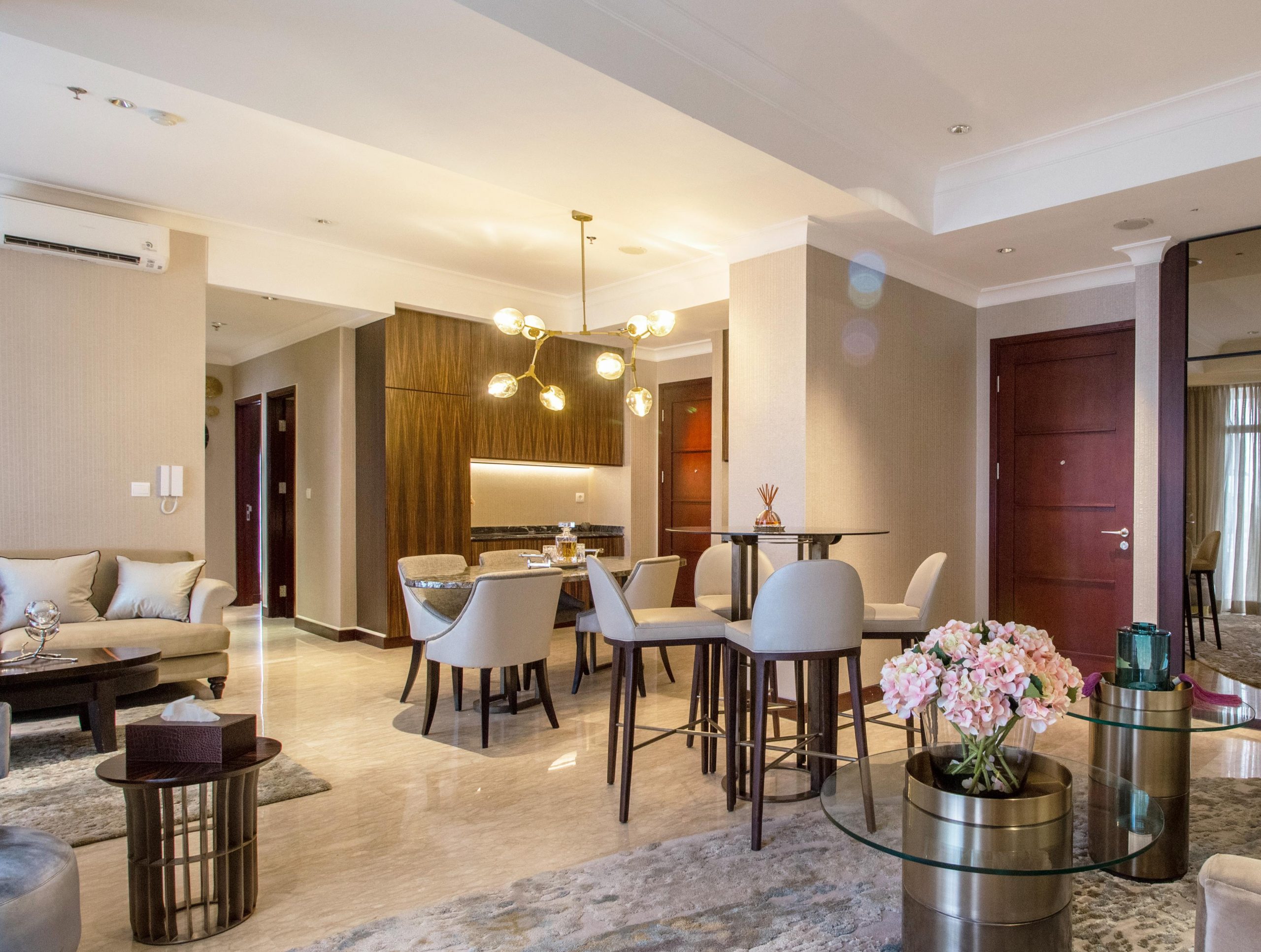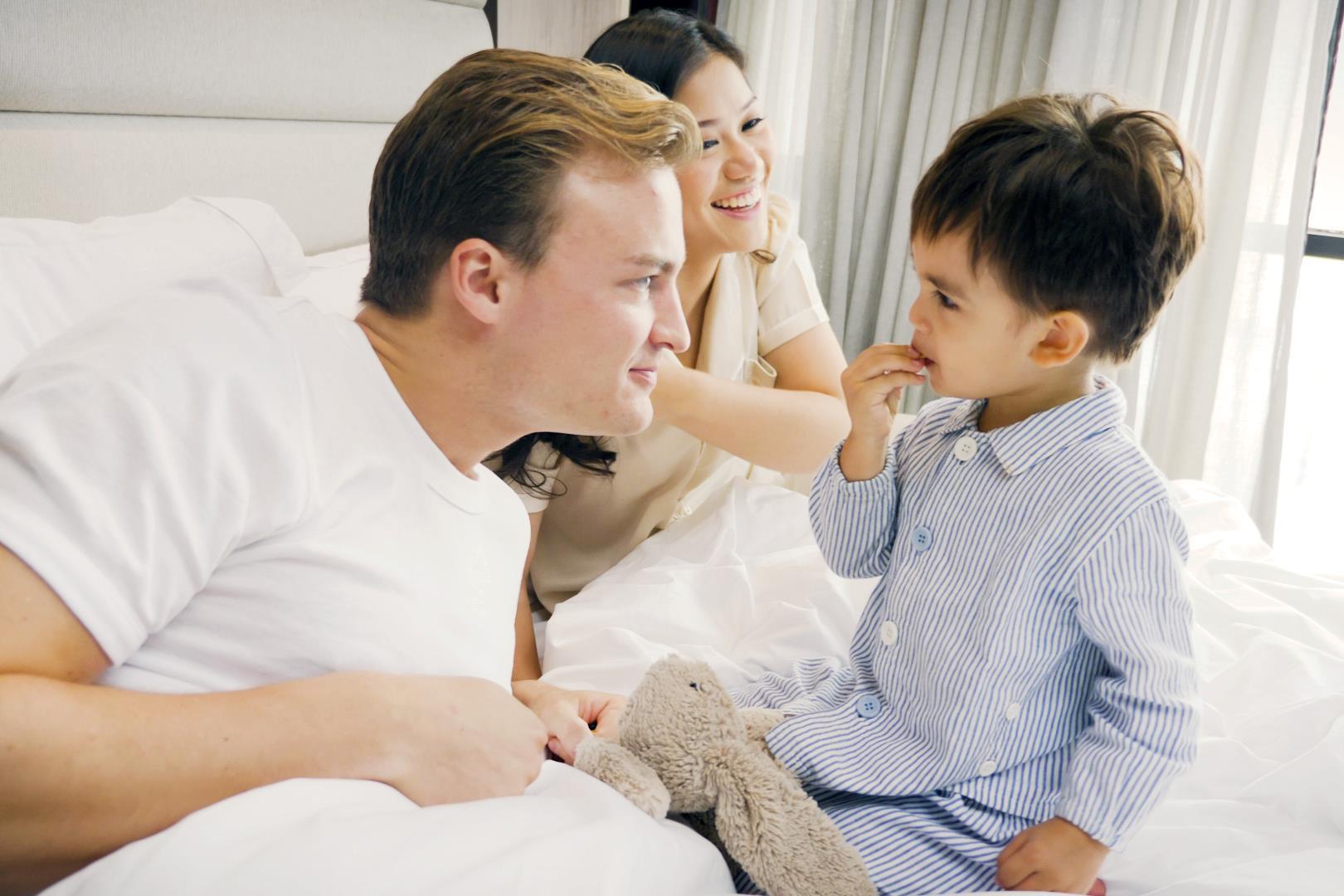 Spend Less, Enjoy More Time
Sits in the center of Jakarta's prestigious neighbourhood , the Permata Hijau area in South Jakarta, Permata Hijau Suites is virtually accessible from any directions. Traveling time into the bustling Jakarta city won't be an issue… simply enjoy your time one more hour before you leave everyday.
Nearby Lifestyle & Commercial Area
1,5 KM MULIA Hotel
2,0 KM GBK
2,6 KM JCC
2,5 KM SENAYAN & SUDIRMAN
3,5 KM SEMANGGI & PACIFIC PLACE
3,6 KM GANDARIA CITY
4,0 KM CENTRAL PARK & MTA
4,7 KM GI & PLAZA INDONESIA
5,9 KM PONDOK INDAH MALL
6,1 KM MALL PURI INDAH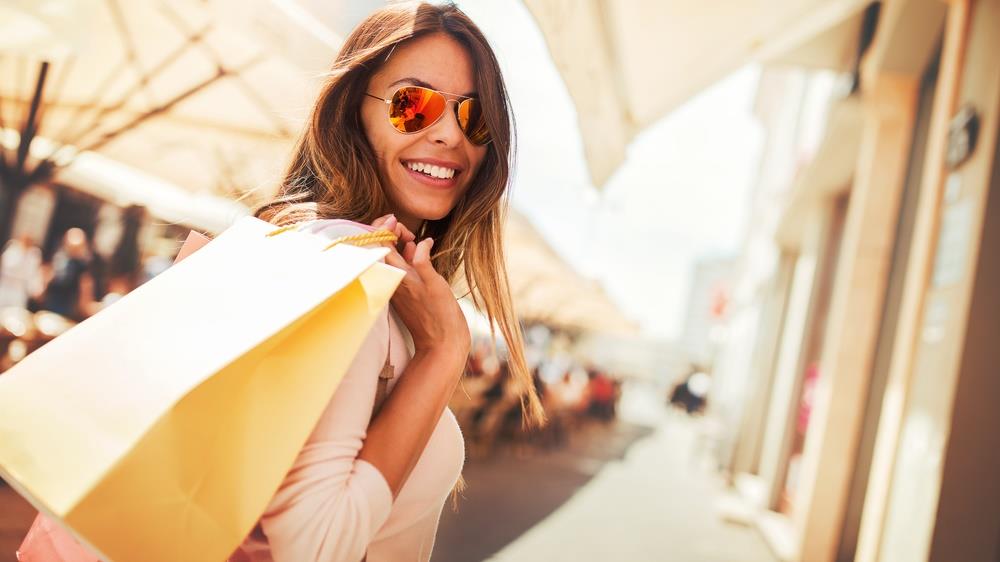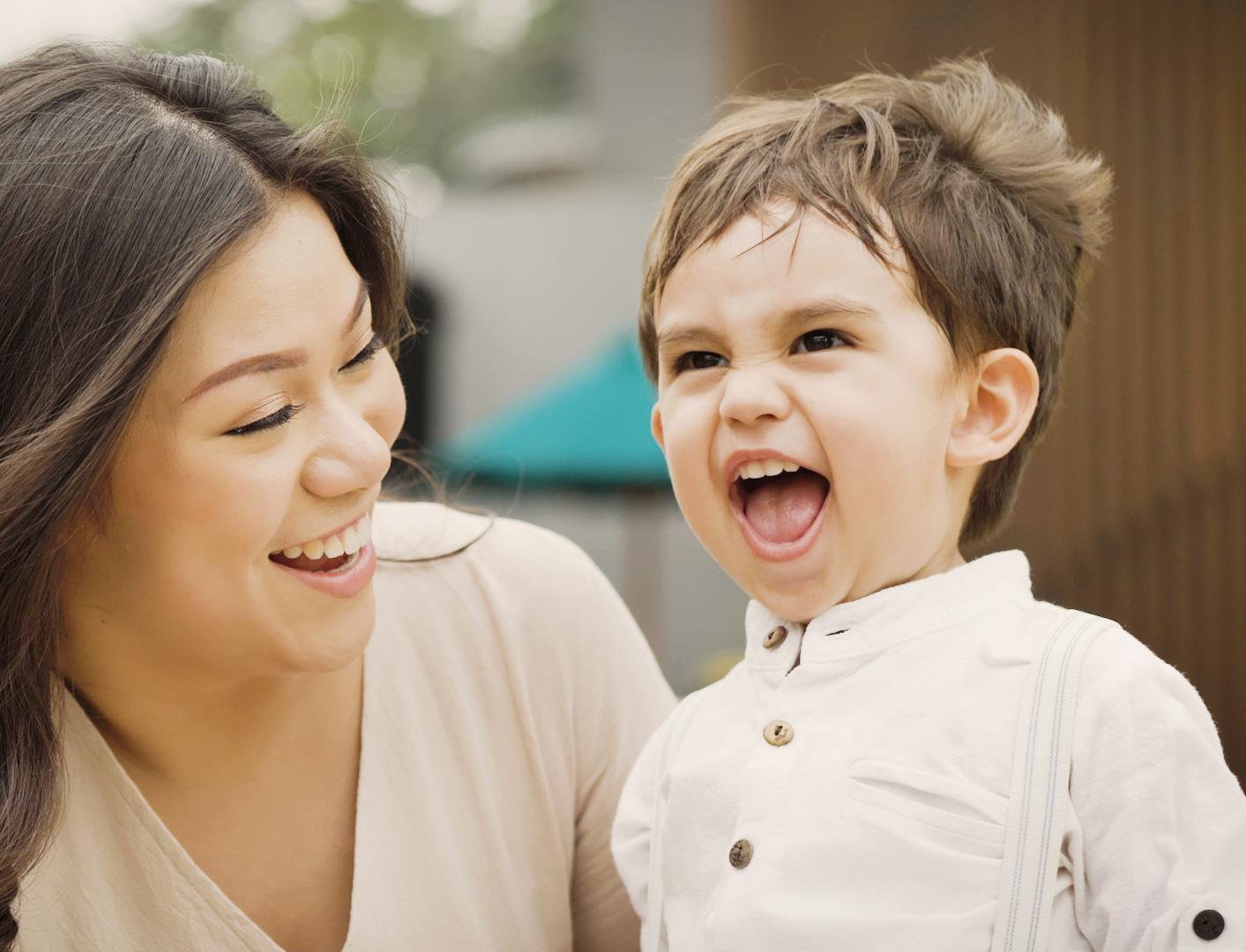 Surrounded by International School & Universities
70 M ETON HOUSE Int. Pre School
1,2 KM BINUS University
2,3 KM BINUS International
2,4 KM BINUS School Simprug
4,5 KM Playfield Kid's Academy
Nature Inspired Facilities
Grand Lobby
Spa, Sauna, Jacuzzi
Club Lounge & Private Dining Hall
Gym & Fitness Centre
Library
Aquatic Gym Pool
Aquatic Reflexology Path
Whirlpool
Yoga & Pilates Area
Alfresco, Outdoor Sitting Area
Jogging Track
Children Playground
Basket Ball 3 on 3 Court
Infinity Pool
Plaza & BBQ Area
Daycare (Collaboration with EtonHouse & Playfield Kid's
Academy)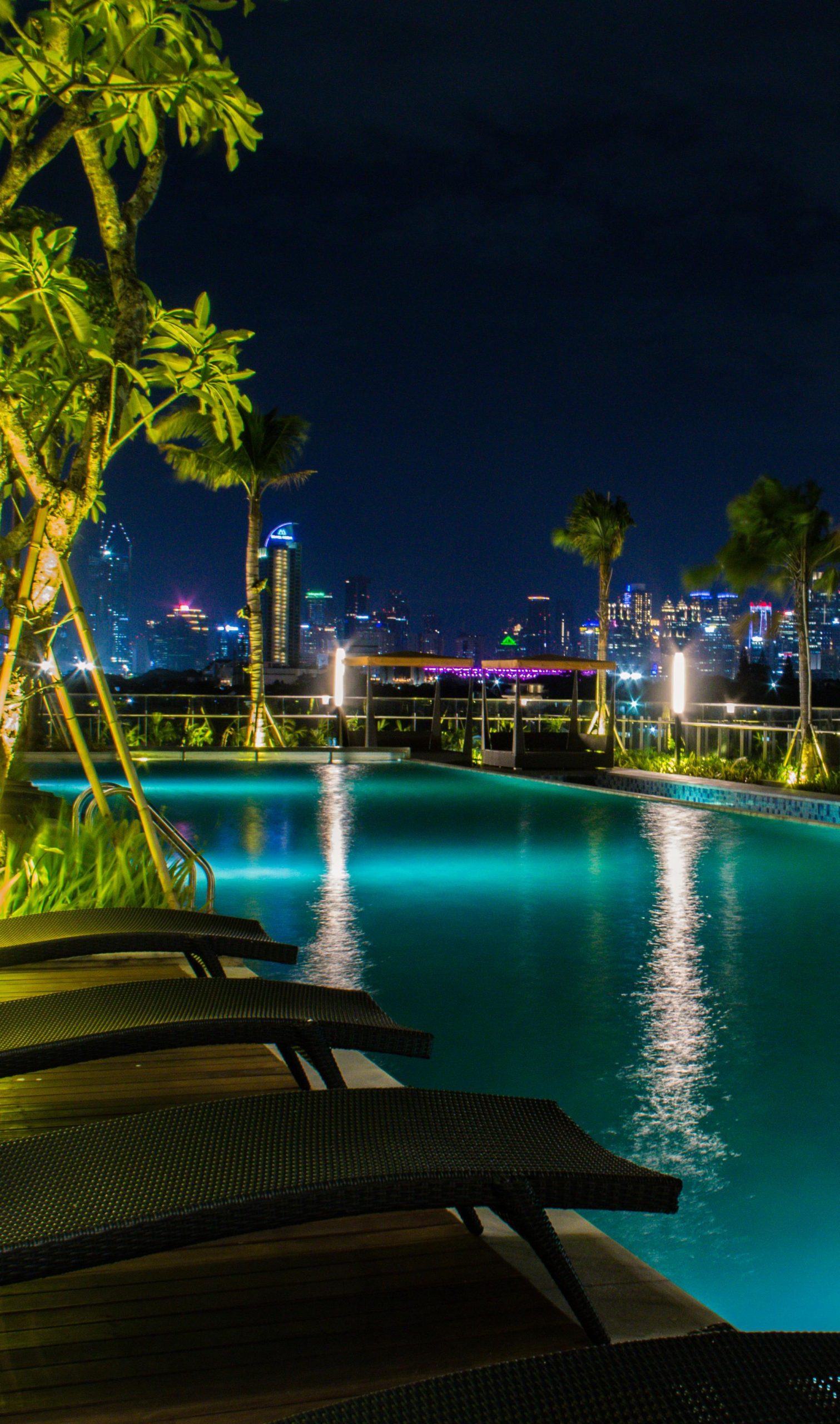 A place inspired by the essence of nature, expressing the harmony of life.
Permata Hijau Suites, proper design, smartly priced, and ready for Move-in!
Selamat datang di Permata Hijau Suites where convenience meets luxury.
Harga Sewa:
1 Bedroom, starts from Rp 8 jt-an/bLN
2 Bedroom, starts from Rp 12 jt-an/bLN
3 Bedroom, starts from Rp 15 jt-an/bLN
*Biaya tsb sudah termasuk service charge