---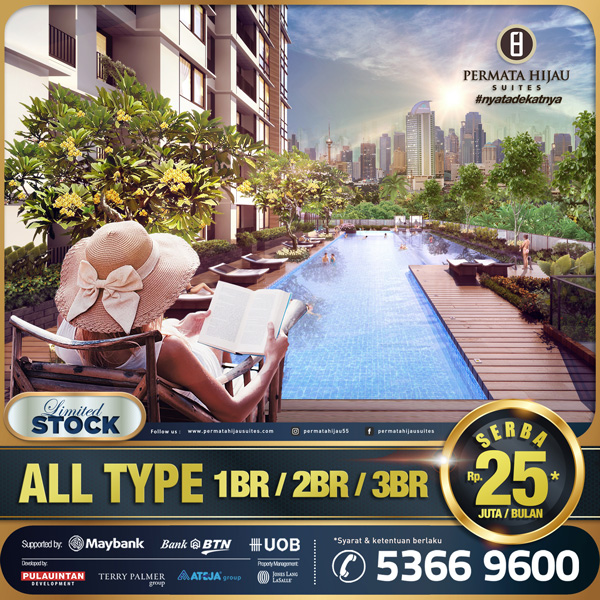 Miliki Segera Apartemen Premium di Jakarta Selatan, Limited Stock! All Type 1BR, 2BR, 3BR Serba..
Read more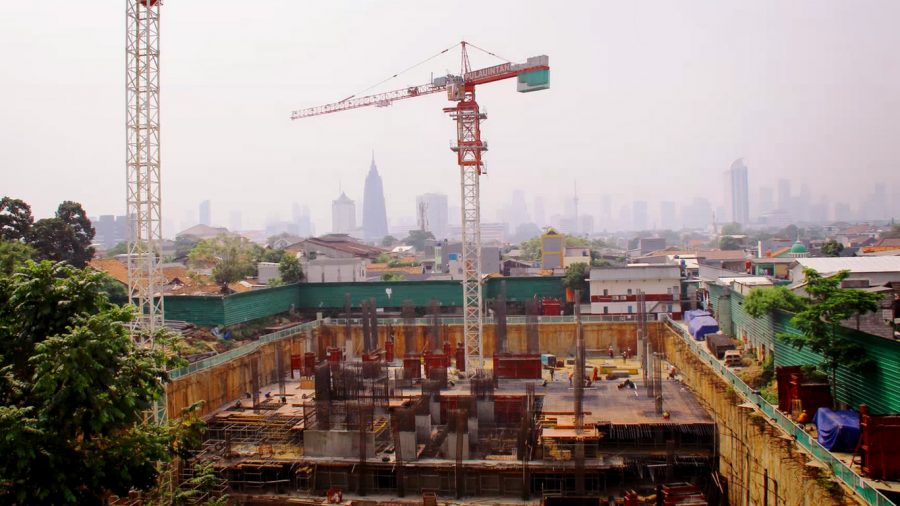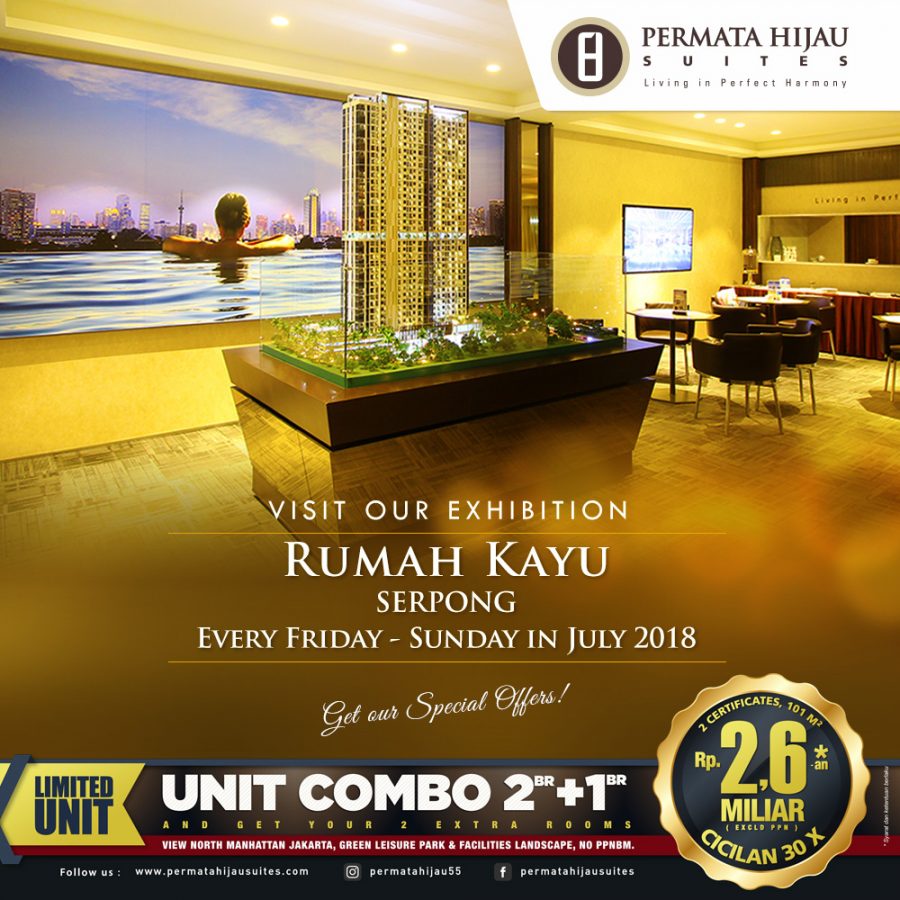 Kunjungi booth #permatahijausuites, Rumah Kayu, Serpong, setiap Jumat, Sabtu & Minggu selama..
Read more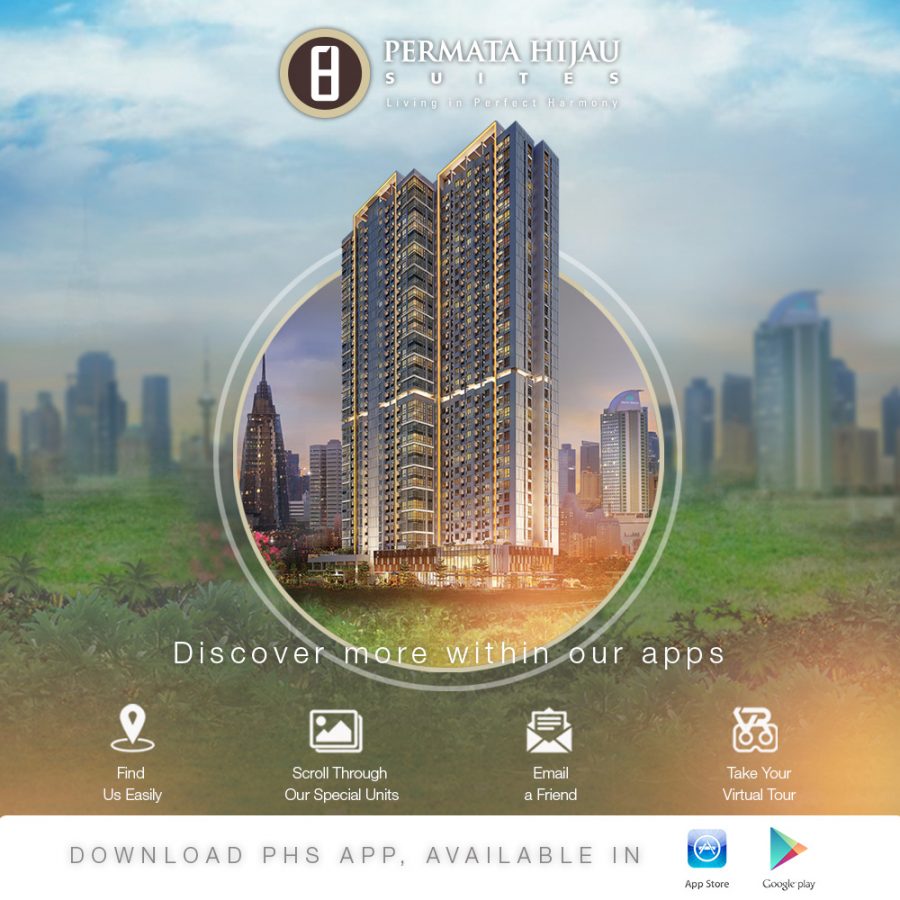 Cari tahu lebih banyak tentang Permata Hijau Suites melalui mobile apps kami.
Dapatkan informasi..
Read more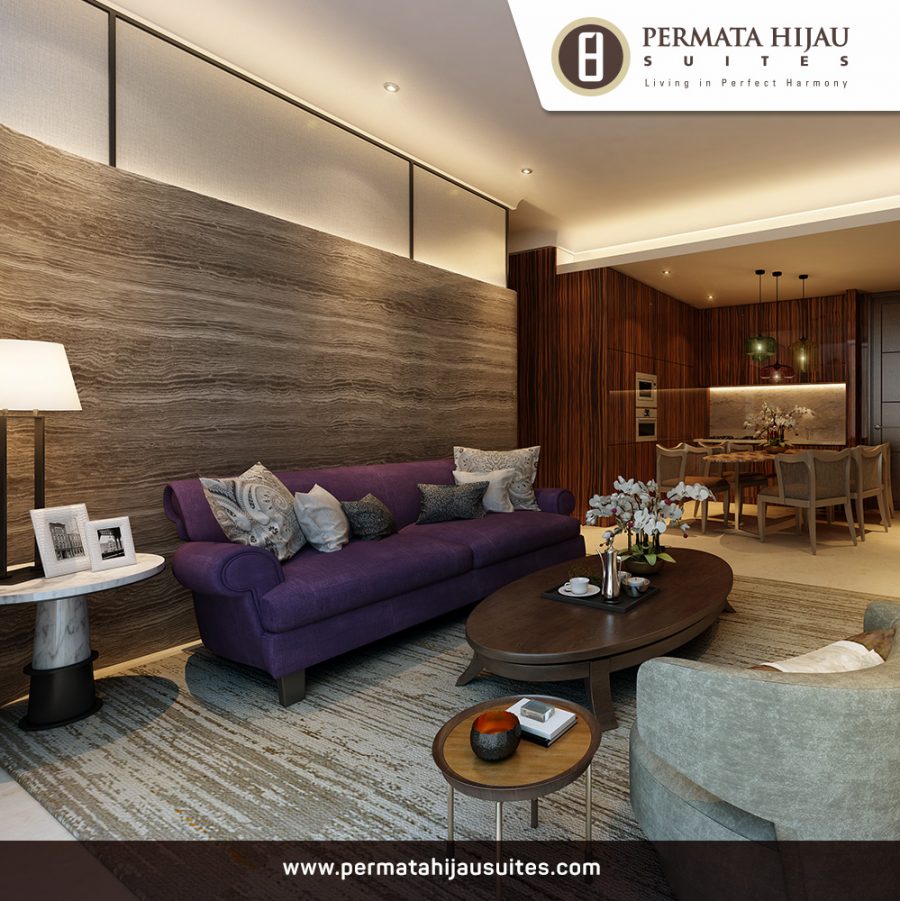 Selain unit standar, Permata Hijau Suites menawarkan juga unit combo (1BR+2BR / 2BR+2BR /..
Read more
Permata Hijau Suites with NEWEST FACILITIES +++ In collaboration with : Playfield & ETON..
Read more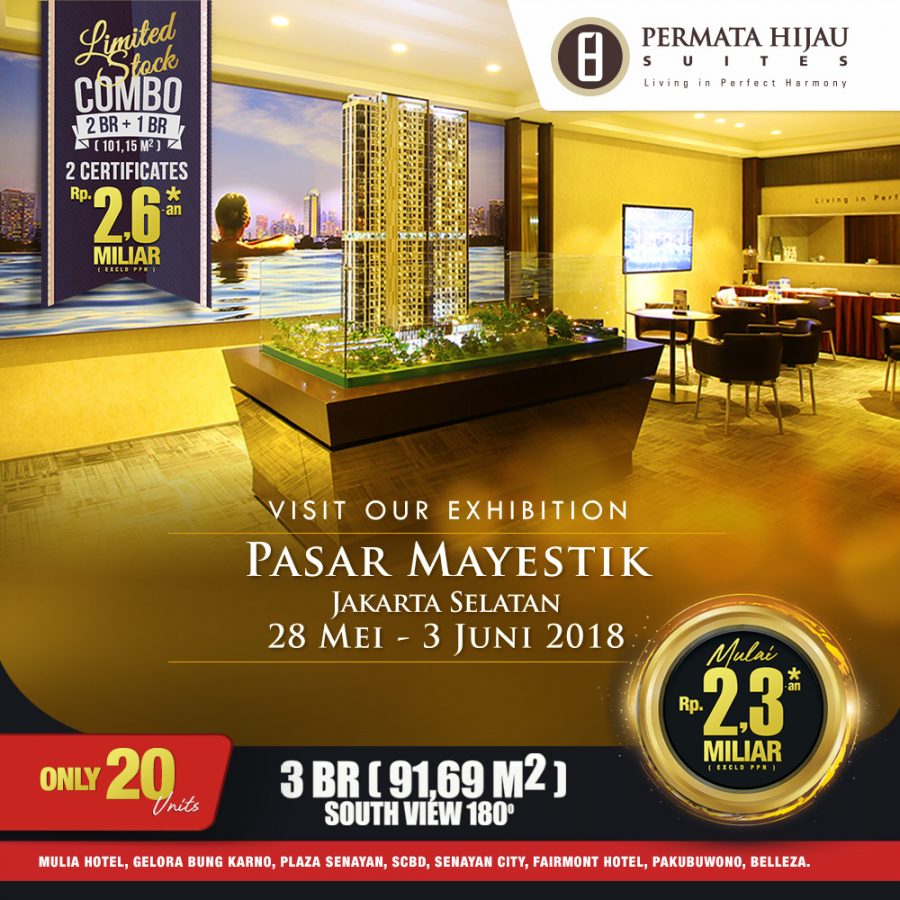 Kunjungi booth Permata Hijau Suites di Pasar Mayestik, Jakarta Selatan, 28 Mei – 3 Juni 2018
Read more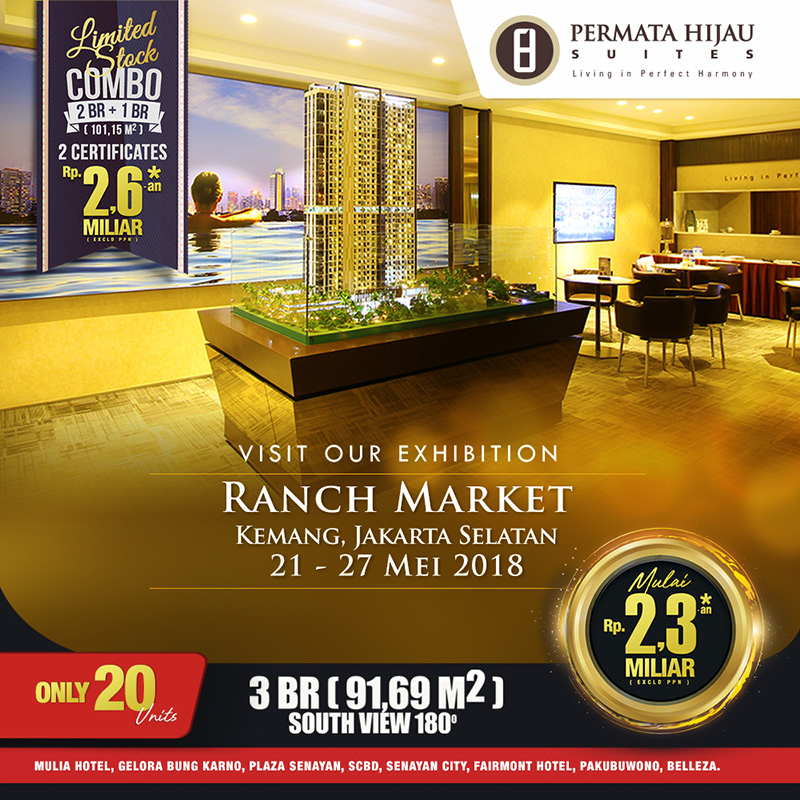 Kunjungi booth Permata Hijau Suites di Ranch Market, Kemang, Jakarta Selatan, 21-27 Mei 2018
Read more